'Hope. Despair. Miracles.' photobook launch at Longsight Library
Katie Evans, Exhibitions Editor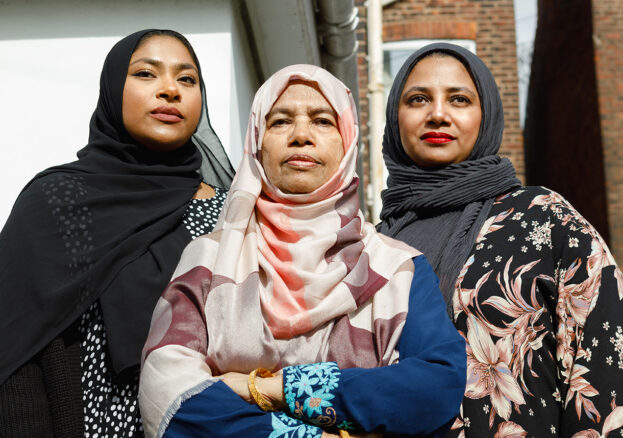 You're invited to a celebratory evening of community, performance and conversation at Longsight Library (5—7pm, 3 October) for the launch of Roxana Allison's new photobook 'Hope. Despair. Miracles.'
Four years in the making, the 64-page full colour book showcases Longsight (a culturally diverse working-class area in southeast Manchester), its unique heritage and its dedicated changemakers. This photobook, made in collaboration with residents, aims to inspire readers (at a time when it's easy to despair) by showing that people-led change is possible.
Roxana Allison is a Mexican-British social documentary photographer and Longsight resident. Her photographic work is strongly influenced by her mixed cultural upbringing and focuses on themes of place, belonging and community through portraiture and documentary photography.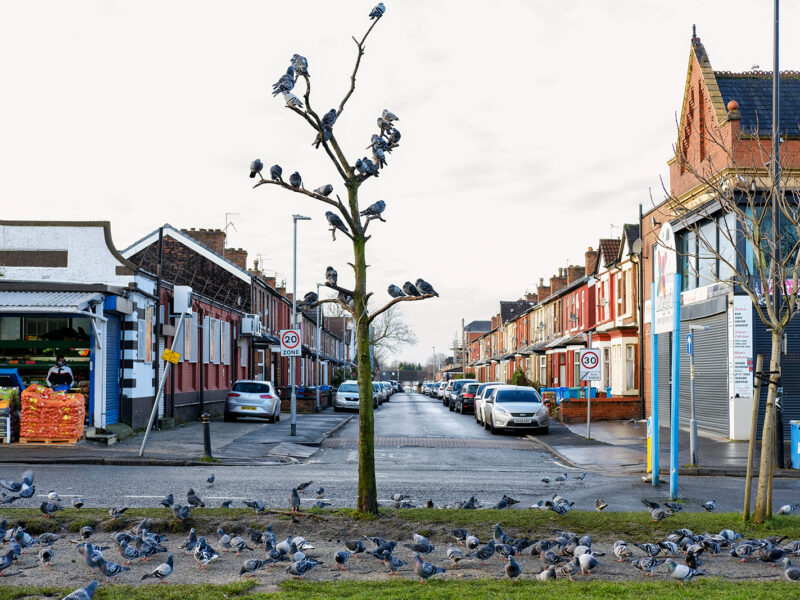 'Hope. Despair. Miracles.' includes writing by Longsight residents in both English and Urdu, reflecting what it's really like to live in the community and celebrating exceptional individuals making real change through grassroots action.
Allison will be joined by poet Pauline Omoboye, Labour Councillor for Longsight Suzanne Richards, and Crowcroft Park activist Ghazala Sadiq to talk about the project and Longsight's exceptional residents. 
By combining striking images with personal writing, 'Hope. Despair. Miracles.' encourages everyone to recognise the resilience of people who are dedicated to transforming neighbourhoods and lives across the UK.
The photobook will be followed by a solo exhibition at Trafford's Waterside photography gallery, 27 January—30 March 2024. Complimentary copies will be available for all book launch attendees and Longsight residents.