Honesty at YES
Johnny James, Managing Editor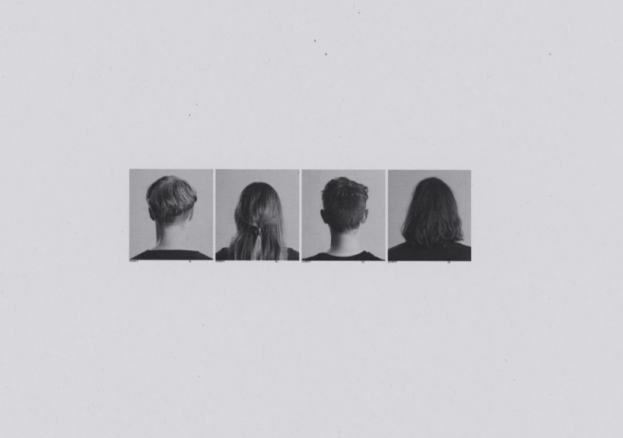 Mood Swings, Now Wave's monthly night showcasing the country's most exciting new acts, presents a bill topped by Partisan Records' latest signings, Honesty.
Honesty are a genre-hopping collective that emerged out of weekly gatherings at Nave, a studio space and creative cauldron in the heart of Leeds. Featuring George Mitchell (formerly of the much-loved Leeds band Eagulls), Matt Peel, Josh Lewis, Imi Holmes and a rotating cast of guest vocalists, the collective blur an exhilarating mix of sounds – everything from electronica to shoegaze, ambient to UK bass, all pulled together based on instinct and a desire to explore without expectation.
This genre-less approach results in songs that mirror the communal bond of passing the aux cord at a party – the sound can go where it wants, uninhibited by the weight of anything that's come before.
They've released two songs so far, both of which pulse with the exhilaration of discovery, the vitality of new beginnings. The band describe the lush, garage-inflected 'U&I' as "a ruminative thought derived from the disconnection of a strong bond. The only connection remains as non compos mentis. Sleepwalking through relationships, past, present, and future."
They call the more brooding 'TUNE IN TUNE OUT' a "stream of consciousness, uncertain whether you have to lose everything to get back to square one. At the time of writing, ego death, Carl Jung and hallucinogens all took a part in this."
Joining Honesty at YES will be fellow Leeds band Van Houten, who describe themselves as "slacker pop with a cherry on top", Bristol-based fourpiece Quade, who traipse between gothic expansiveness and cosmic psychedelia, and Brighton's The New Eves, who bridge folk and post punk. All in all it's a great line-up, and a steal at £6.