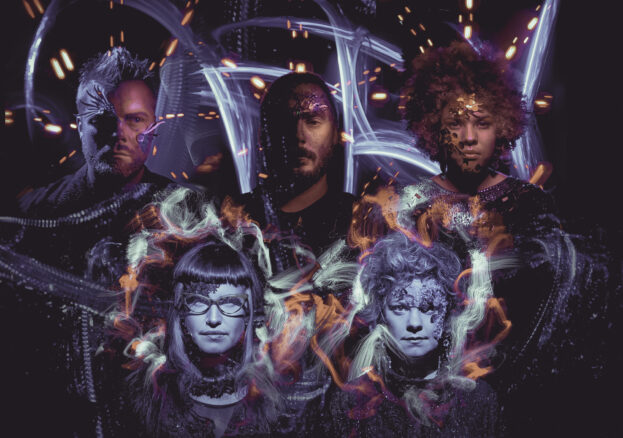 Homegrown, The Met's annual festival of the finest English folk music, returns this October for another weekend of great music at venues across Bury.
This year's festival takes place over the weekend of Thursday 13, Friday 14 and Saturday 15 October. With The Met undergoing refurbishment, 2016's event will take place at the Castle Armoury Drill Hall, the Elizabethan Suite, and the Fusilier Museum in Bury town centre.
The line-up features Turin Brakes, Moulettes, Steeleye Span, the Ukulele Orchestra of Great Britain and more.
Tickets for individual concerts and packages for multiple concerts are both available.