BGA2020: HighRise Theatre – Lil.Miss.Lady with Contact
Kristy Stott, Theatre Editor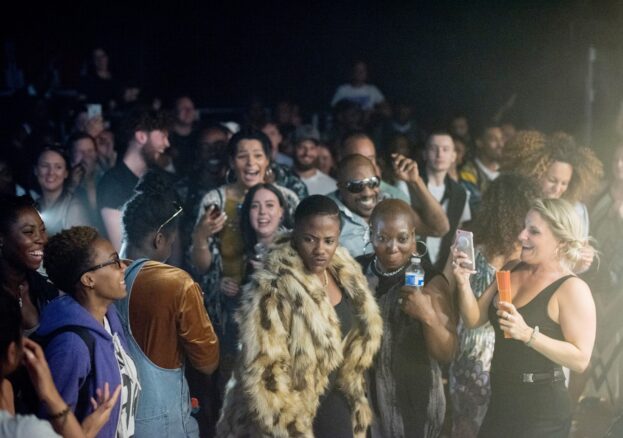 Part of Black Gold Arts Festival 2020, Lil.Miss.Lady and Highrise Theatre will takes audiences on a journey through the sounds and visuals of UK bass music culture.
Following a rowdy sell-out show at The Roundhouse and a packed out tent at Latitude festival, Lil.Miss.Lady goes digital.
Featuring Jungle, UK Garage, Sub-Low, Funky House, Dubstep and Grime, find out what it means to be a female MC navigating her way through a male-dominated arena.