Henry Gamble's Birthday Party at Number 70 Oxford Road
Creative Tourist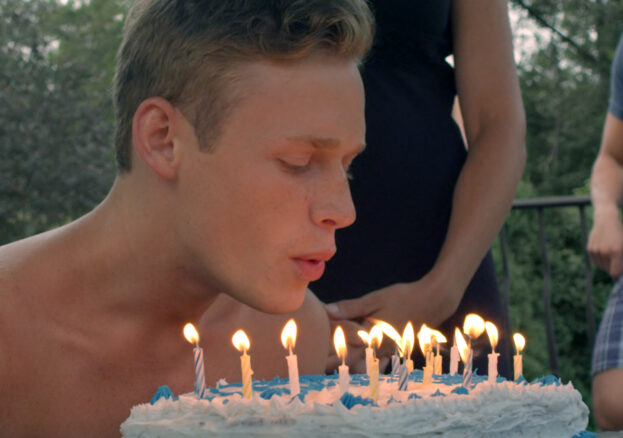 When pastor's son, Henry Gamble (Cole Doman) invites secular friends and members of his close-knit Evangelical community to celebrate his 17th birthday by the family pool, repressed feelings and family tensions rise to the surface, changing group dynamics forever.
Continuing with themes of emerging queer sexuality vis-a-vis familial and religious traditions, previously seen in The Wise Kids, writer/director Stephen Cone weaves together the lives and stories of a twenty strong ensemble cast. Cone concocts an explosive mix of repressed churchgoers and exposed flesh, utilising the suburban poolside location to bring his characters' apprehensions and anxieties to boiling point.
Full of intuitive, subtle performances, the film has earned comparisons to the ensemble pieces of Jean Renoir and Robert Altman. Cone's sensibility is evident throughout though, as he brings his lightness of touch and compassion for character to thorny terrain.