Gerwig vs Nolan at Picturehouse at FACT
Tom Grieve, Cinema Editor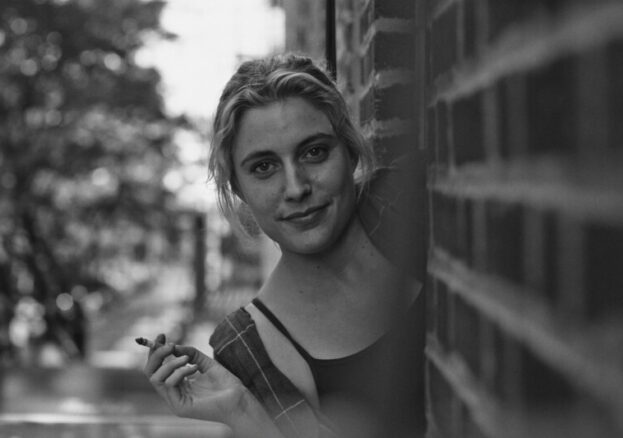 Greta Gerwig and Christopher Nolan make for an intriguing pair. Other than critical acclaim, and the fact that they both have new films due out on 21 July, there's little to connect the two writer-directors on the surface of things. Nolan is known for self-serious, big-budget, mind-bending genre flicks that hinge on spectacle. While Gerwig has built a reputation on quieter, slyly comic character-pieces that bubble with the same energy she brought to screen as an actor.
But while they operate in different registers, both make intensely personal, individual works that draw audiences back time and again – and we're fascinated to see Nolan's Oppenheimer and Gerwig's Barbie this summer. In anticipation of the new films, Picturehouse at FACT has lined up a series of screenings in the weeks leading up to 21 July.
Starting on Saturday 1 July with Nolan's dream-weaver sci-fi Inception and Noah Baumbach's gorgeous quarter-life-crisis film Frances Ha – starring and co-written by Gerwig. While the following weekly screenings pair Gerwig's irresistible directorial offerings Little Women (Wed 5 July) and Lady Bird (Sat 8 July) with cerebral Nolan blockbusters Interstellar (Sat 8 July) and Dunkirk (Fri 14 July).
This might be unconventional programming, but we're grateful to Picturehouse for providing Liverpool's film fans the opportunity to get (re)acquainted with two modern masters on a week-by-week basis.