Generations: Three Short Ballets at the Stanley & Audrey Burton Theatre
Kristy Stott, Theatre Editor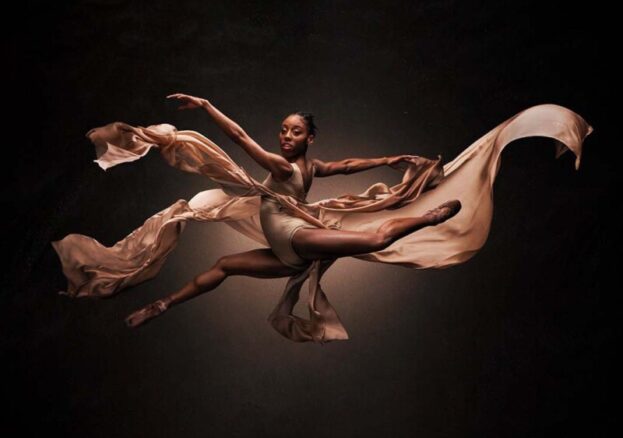 Northern Ballet's breathtaking new season launches with Generations: Three Short Ballets, an exclusive triple bill of dance on their home stage at the Stanley & Audrey Burton Theatre.
The blistering programme features work by some of the world's finest choreographers – don't miss your chance to experience the ever-brilliant Northern Ballet in Leeds this autumn.
American ballet superstar and international dance trailblazer, Tiler Peck choreographs a hotly anticipated Northern Ballet world première marking her first time collaborating with a European company.
Meanwhile, a rising star of the dance world – up-and-coming Royal Ballet choreographer Benjamin Ella – brings a UK premiere to the stage.
Last, but definitely not least, completing the triptych of dance is Adagio Hammerklavier, created by the grandmaster of contemporary ballet, Hans van Manen, 50 years ago. Set to the Adagio from Beethoven's exquisite Piano Sonata No. 29, this piece is truly one of the greats.
Catch this spectacular triple bill of dance in Leeds before it transfers to the Royal Opera House, London.