Gaspar Noé Presents at FACT
Tom Grieve, Cinema Editor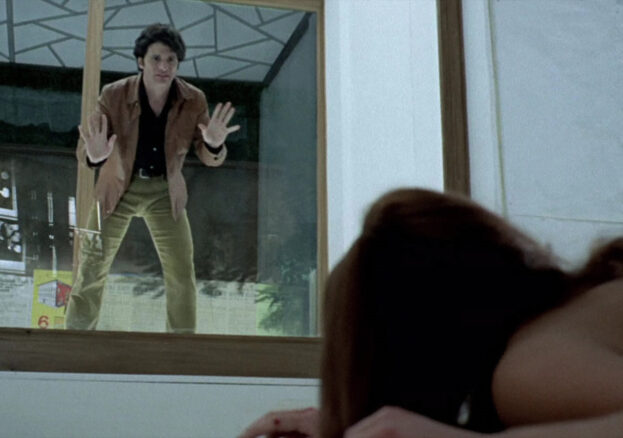 To mark the release of Vortex, the new feature by France-based Argentine provocateur Gaspar Noé, Picturehouse at FACT have invited the director to programme a brand new film season. Gaspar Noé Presents is a personally curated selection of films, each relating to the narrative, formal and collaborative elements of Vortex.
Noé is known for his brand of challenging, extreme cinema, with films such as Irreversible, Enter the Void and Climax combining disturbing moments of sex and violence with phantomasgraphic, hallucinatory imagery. His latest stars master Italian director Dario Argento (in his first starring role) alongside Françoise Lebrun as an elderly couple beset by the terrors of dementia, disease, and the prospect of death.
It's been touted as something of a departure for Noé, a sobering kind of horror dedicated "to all those whose brains will decompose before their hearts". As such, the selection of films chosen for the film season at FACT is perhaps more varied than long time fans of the director might expect.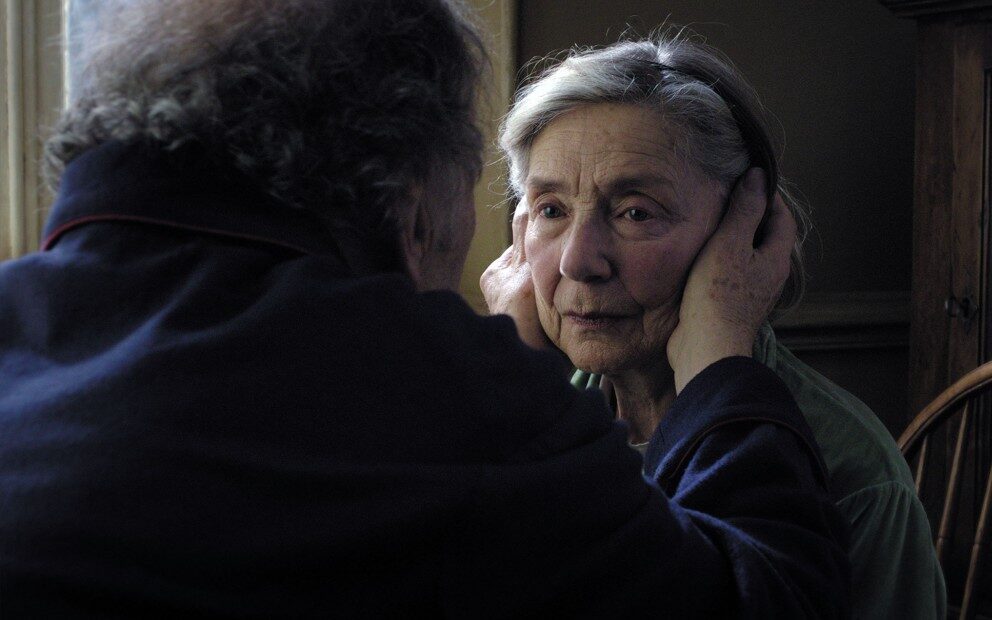 Gaspar Noé Presents starts on Monday 16 May with Dario Argento's 1970 debut film, The Bird with the Crystal Plumage – a lurid serial killer flick which would help define the Italian giallo. Staying in Italy, Argento's film is followed by Vittorio De Sica's 1952 neorealist masterpiece Umberto D. (Mon 23 May), in which an elderly pensioner, alone except for his dog, strives to make ends meet during the post-war economic recovery of the 1940s.
The remaining films continue to focus on the theme of ageing. Yasujiro Ozu's iconic 1953 Tokyo Story (Mon 30 May) is a nuanced portrait of an elderly couple ignored by their children, but embraced by their widowed daughter-in-law. While Michael Haneke's 2012 Cannes Palme d'Or winner, Amour (Mon 6 June), takes a bleaker look at a retired couple's battle with illness.
Noé's season concludes with one of Hollywood's most recognisable portraits of ageing, Billy Wilder's suffocating 1950 Tinseltown noir, Sunset Boulevard on Monday 13 June. Starring Gloria Swanson as former silent cinema siren Norma Desmond, Wilder's film delves into darkness and decrepitude, for a tragic tale of a forgotten star.