Friends of Yiddish at Manchester Jewish Museum
Carmel Smickersgill, Tours & Activities Editor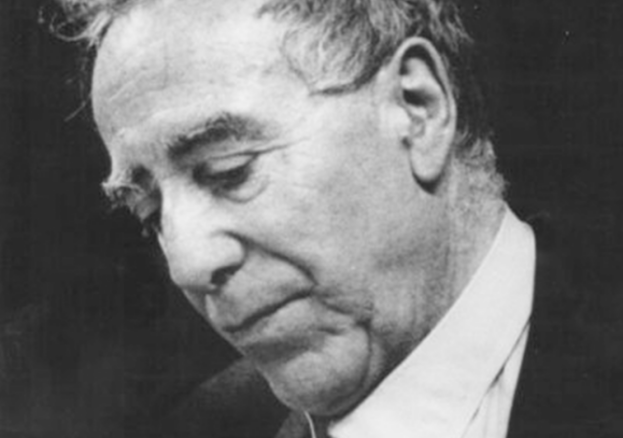 Manchester Jewish Museum are hosting an evening of poetry, film and conversation, organised by Manchester Poetry Library, Manchester Metropolitan University Writing School and Manchester Jewish Museum. During Friends of Yiddish they will be exploring one of Britain's foremost but now largely forgotten Yiddish poets, Avram Nachum Stencl (1897 – 1983).
Stencl was a Polish, Yiddish poet, known for living a bohemian life and travelling to many places in Europe. In 1936 he arrived in London as a stateless refugee and settled in the heart of the Yiddish speaking Jewish quarter of Whitechapel, which he affectionately called his 'Jerusalem of Britain'. His poems were strongly inspired by observing the busy life in the Jewish cafes and markets, and the vibrant street life of Whitechapel.
With the help of Dora Diamant, Kafka's lover, Stencl established the Sabbath afternoon Literary meetings, known as the Friends of Yiddish. The gatherings were packed out and noisy and they attracted people from different backgrounds and communities. Guest writers came from abroad to read, others performed the great Yiddish classic writers, sung songs or discussed politics. As the community died or moved away, the meetings got smaller and smaller but Stencl never gave up, and even if only one person came he kept the group going until he died in 1983.
You don't have to speak or understand Yiddish to participate (although you might pick up some during the event!), it will be in English with some of the poems recited in both, English and Yiddish.