Foreigners at Bury Art Museum and Sculpture Centre
Sara Jaspan, Exhibitions Editor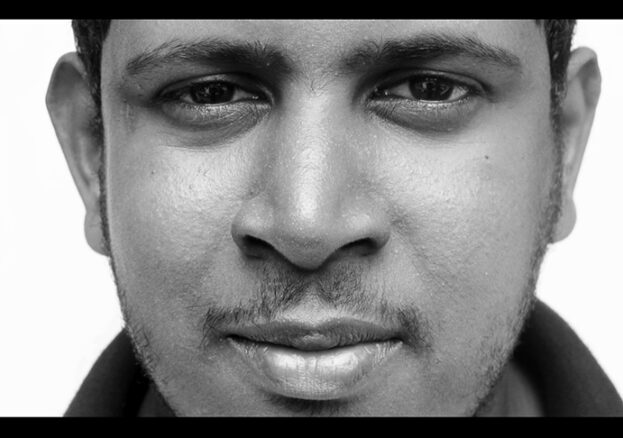 While many arts organisations may prefer to err on the side of caution and neutrality when it comes to current affairs, Bury Art Museum's latest exhibition, Foreigners, is deliberately intended as a bold statement on the issues of Brexit and rising British nationalism.
Described by the gallery as "a cultural action that defies fear with hope and keeps open the conversation with foreigners," the show will only feature work by contemporary artists not from the UK, bringing an exciting selection of international art to Bury.
The wider intention behind Foreigners is to demonstrate that cultural institutions are still open to ideas and people from abroad, at a time when borders are closing and 'foreigners' are being treated as unwelcome. Such a position is perhaps no surprise, coming from a gallery that not only survived but thrived in response to the government spending cuts of the last few years by pioneering an innovative, financially successful model of international touring.
Bury is one of the towns which voted for Brexit and the gallery's director, Tony Trehy, who curated the exhibition, is keen not to shy away from this fact. As Trehy explains, Foreigners has been formed against a wider context of questions relating to the role and purpose of museums and galleries; should they simply be responding to our time, or play an active role in helping to shape it?