Upfront and Onside: the Women's Football Conference at the National Football Museum
Sara Jaspan, Exhibitions Editor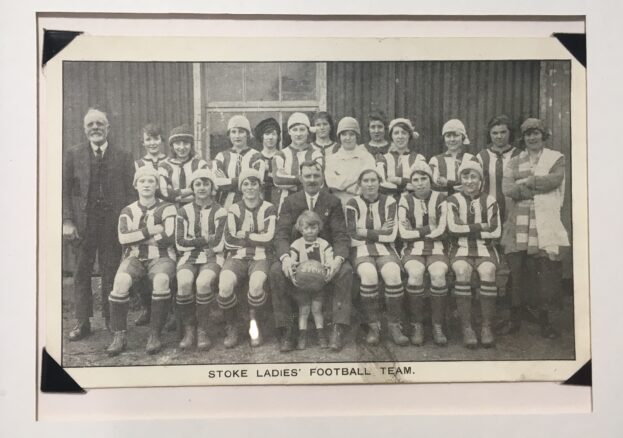 It's 2018, and though women's football has undoubtedly made huge strides in terms of supporters, status and recognition, it remains significantly overshadowed by its male-counterpart and continues to face numerous gender-related challenges.
As part of Wonder Women 2018, Manchester's National Football Museum is celebrating 150 years of women's football with an international two-day conference, bringing together leading academics from across 'the field' (get it?), and museums and heritage sector.
Presentations will include: Women's Football and Curatorial practice, Women's football in South America, Football in the Hijab: International Muslim women football stars, Manchester City Women 1988-2018: an Oral History, and Imaging Women's Football in the early twentieth century.