Fireworks at Buile Hill Park
Johnny James, Managing Editor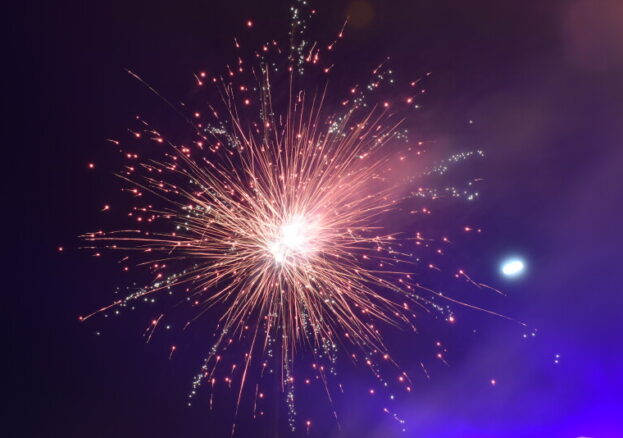 Bringing more than just fireworks, you'll find live music, illuminated installations and a fire walk in Salford's Buile Hill Park on 4 November, as Salford City Council teams up with some of the region's most cherished independent arts organisations.
Gates open at 4pm, ahead of three firework displays taking place throughout the night. Up first at 5.30pm, the Little Sparks display will feature low level fireworks suitable for younger children, followed by the bigger Firecracker display at 6.30pm and culminating with the 20-minute long main event at 7.30pm.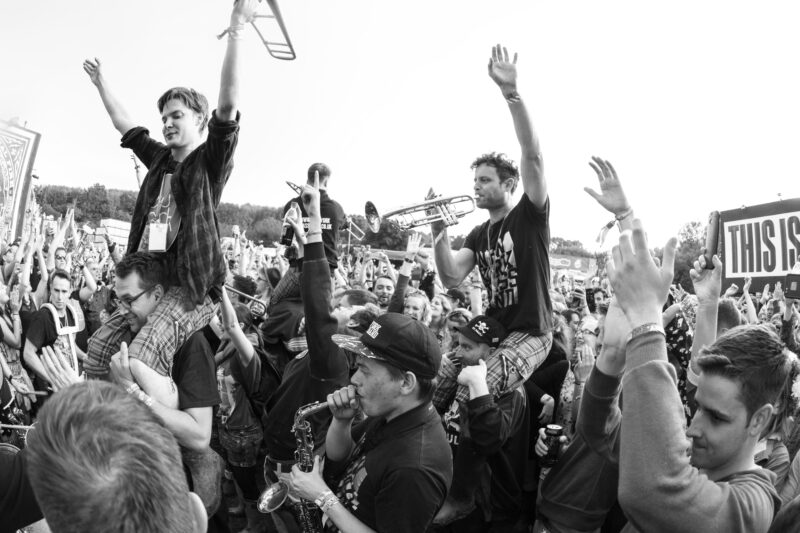 In between the fireworks, the culturally curious have plenty to investigate. Salford's own From The Other, who programme DIY-spirited music events and good times up and down the region, have their own stage at the event. There'll be performances from Krin with a combination of African rhythms and analogue synths, street smart indie-pop newcomer Alex Spencer, and New York Brass Band bringing a New Orleans style party to the event. Linking it all together, Pops Roberts (founder of local neo-soul/R&B band Lovescene) will be hosting and DJing through the evening.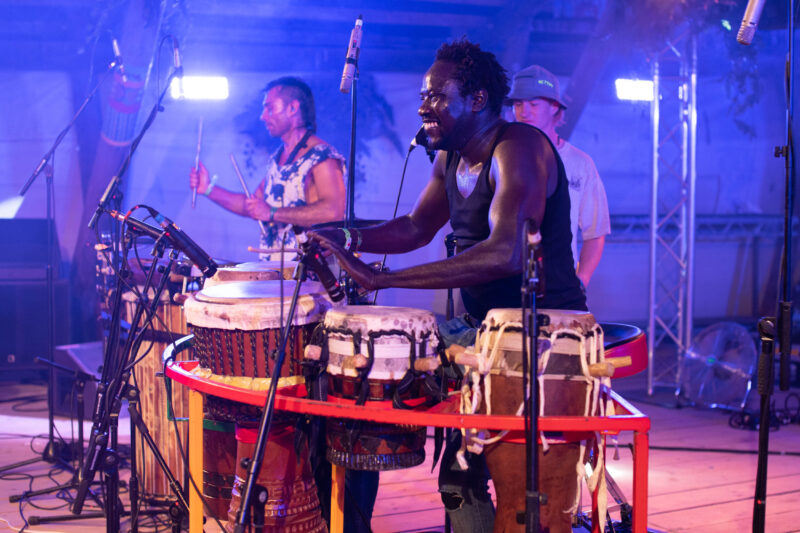 On the visual arts side of things, an illuminated installation comes courtesy of Islington Mill mainstays, Lurid Ultra Hybrid, whose sculptures invite you to glimpse a post-apocalyptic world in which radiation has fused plant and animal together to form new hybrid creatures, which glow under a permanent ultraviolet sunset. Consider us intrigued.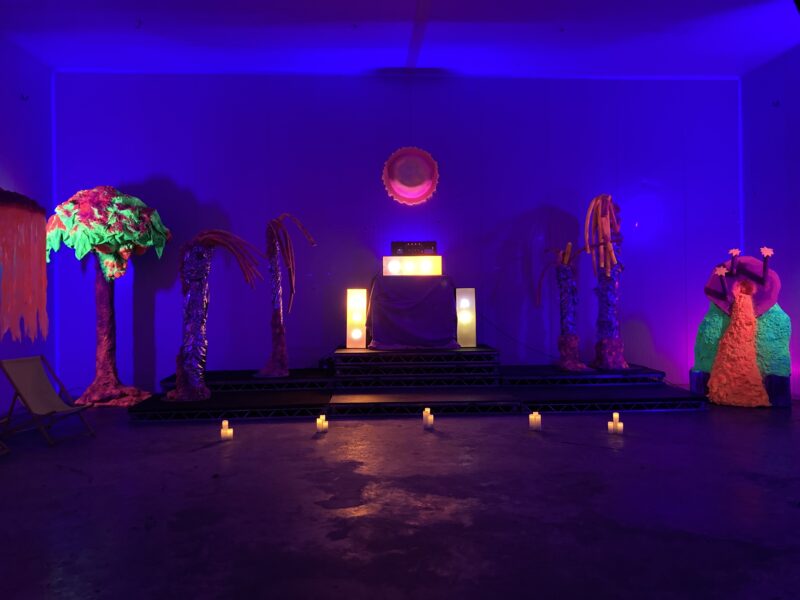 More light-based adventures come in the form of a fire walk from outdoor arts experts Walk the Plank, which will involve fire beacons lighting a trail through the park, plus two firepits from fellow outdoor adventurers Busy Bushcraft, who'll have marshmallows for you to toast.
If insanely sweet treats aren't your thing, no matter, there'll be plenty of indie food and drink retailers, whose delicious concoctions you should probably scoff after visiting the obligatory funfair.
Best of all, entry is entirely FREE.