Film Season: Fade To Black – Generations
Tom Grieve, Cinema Editor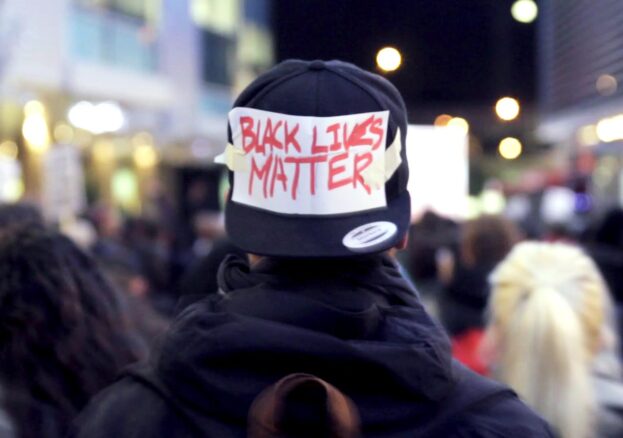 Over three consecutive Friday nights, STUN (Sustained Theatre Up North) Studio at Z-Arts plays host to a series of films which chronicle changing race relations from the 1950s up until the present day. Presented in light of recent events, there will be Q&As and talks held alongside each screening with the opportunity to discuss "the urgent political situation at hand, as the world reels from the results of Brexit and the recent US election."
Friday 25 November: Do the Right Thing (1989)
Spike Lee's masterpiece. It is testament to how much is still to be done towards furthering society's understanding of race and racism that Do the Right Thing would still feel fresh and necessary if it was released today.  Set in the Bedford-Stuyvesant area of Brooklyn, the action takes place on the hottest day of the year and centres around a pizza parlour owned by Italian-American, Sal. Lee, who also appears in one of the main roles, examines simmering racial tensions in this punchy, stylish plea for good-sense and human understanding.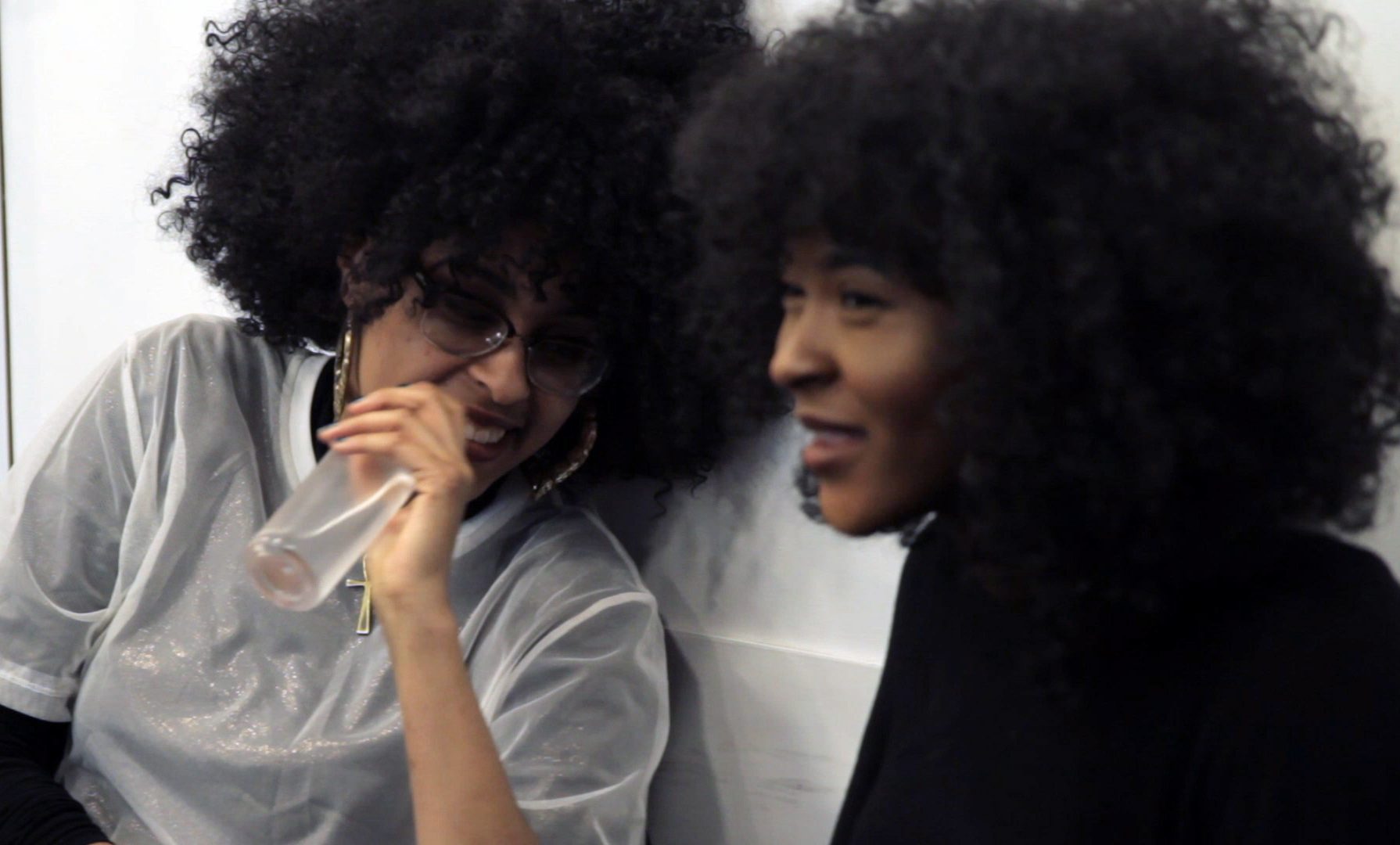 Friday 2 December: Generation Revolution (2016)
A politically committed documentary exploring the stories of a new generation of activists engaged in challenging personal, social and political landscapes in London and beyond. Described in The Guardian as an "important contemporary document", Generation Revolution screens at Z-Arts as part of a UK tour which includes a Q&A with the films key creatives.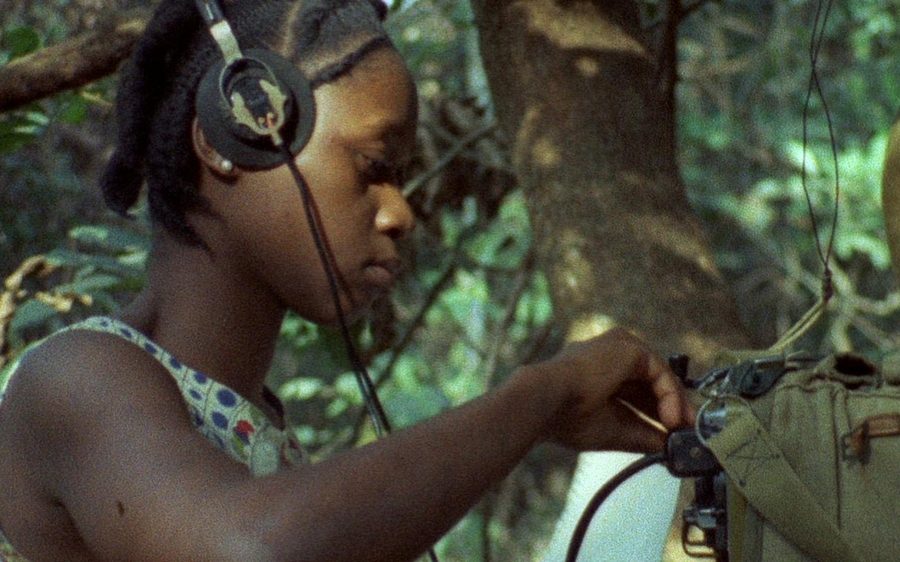 Friday 9 December: Concerning Violence (2014)
Based on psychologist/philosopher Frantz Fanon's seminal anticolonial text, The Wretched of the Earth, this acclaimed, confrontational documentary explores moments of African resistance between the mid-60s and the late-80s. Singer Lauryn Hill provides a searing narration as Swedish director Göran Hugo Olsson (The Black Power Mixtape) illustrates Fanon's text with mountains of grainy, absorbing footage.