Facing the Past: Black Lancastrians at Judges' Lodgings
Katie Evans, Exhibitions Editor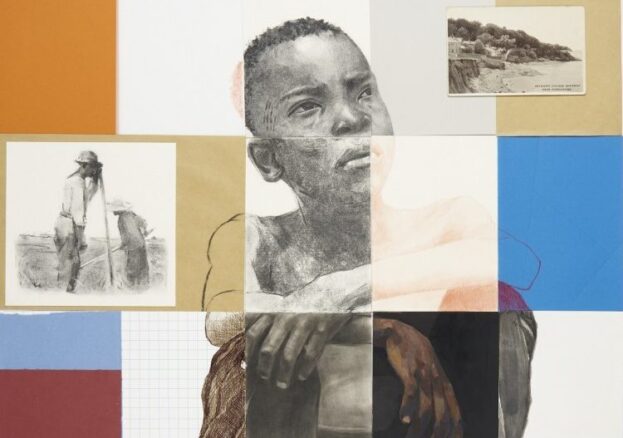 Facing the Past: Black Lancastrians is bringing to light the forgotten histories of Black Lancastrians through a series of beautiful portraits by artist Lela Harris.
The exhibition presents Harris' captivating imagined portraits of Frances Elizabeth Johnson, Thomas Anson, John Chance, Isaac Rawlinson, 'Ebo Boy' and Molly, all of whom were living in the area in the 1700s. By piecing together their lives through church records, runaway slave adverts and family stories, Harris has restored their identity and their place in historical narratives. 
They lived at a time when Lancaster merchants were invested in the selling of tens of thousands of enslaved Africans. Poignant and striking, the imagined portraits sit alongside some of those who benefited from slavery, going some way to confront the area's role in the enslavement of people.
Facing the Past: Black Lancastrians is a collaboration between Lancaster Black History group, Judges' Lodgings Museum, The Institute For Black Atlantic Research at UCLan, Sociology at Lancaster University and local schools.