Explore@RNCM
Johnny James, Managing Editor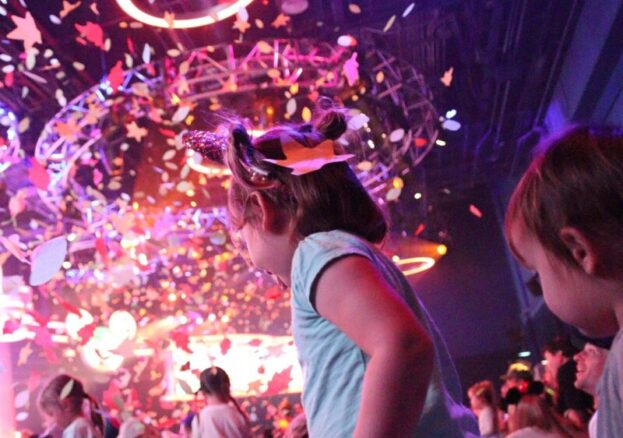 Explore@RNCM sees the College throw open its doors to the local community for a fun-packed day of music events and activities for all ages and all tastes.
Marking the RNCM's 50th year as part of the Manchester music scene, this family-friendly celebration day kicks off at 12pm with free creative workshops and live music taking place within the college and – weather permitting – outdoors. Expect a lively festival atmosphere with face painters, food stalls and even a giant birthday cake!
At 6pm in the RNCM Theatre, there'll be a one-off, semi-staged performance of Sondheim's much loved musical Into the Woods. RNCM singers will perform alongside the College's brand-new Community Chorus as they lead us through the troubled lives of fairy-tale characters in a magical forest. Tickets for this are priced at £12.
From 8pm until late in the RNCM bar, the celebrations will be rounded off with some of Manchester's finest DJs taking us through five decades of music, much of it paying tribute to the city's various homespun scenes, with a big dose of Madchester guaranteed.
The first and last parts of the day are free but ticketed. Hit the 'Book now' button below to secure your place.
Read about more concerts in the RNCM's summer season here.
*Please note a £1 booking fee applies to most tickets.