Everyman Company Season
Kristy Stott, Theatre Editor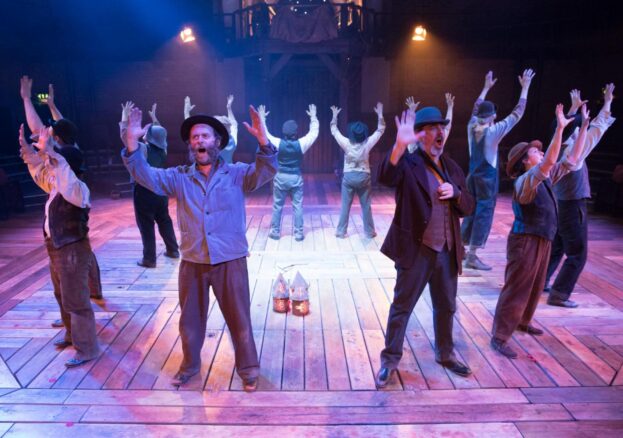 Building on their sterling reputation, Liverpool's Everyman Company continues to go from strength to strength. Following the triumphs, intensity and numerous awards garnered during their first Company season in 2017, the ensemble of 14 bring four productions over five months.
Following the success of Fiddler on the Roof, a major revival of the classic Broadway show: Lerner and Loewe's Paint Your Wagon launches the season and promises to be a colourful and lively production.
We're thrilled that the Company are bringing Anthony Burgess's dystopian novel A Clockwork Orange to the stage in a razor-sharp musical adaptation. While Shakespeare's Othello is reimagined for a contemporary audience as Golda Rosheuvel steps up to play the part of the Venetian army general – the first time that a female Othello has been cast in a major modern British theatre.
The fourth production – in a season which promises to shake-up existing perceptions – is The Big I Am, a re-imagining of Henrik Ibsen's Peer Gynt relocated to 20th Century Liverpool by writer Robert Farquhar.