Every Brain with Contact
Kristy Stott, Theatre Editor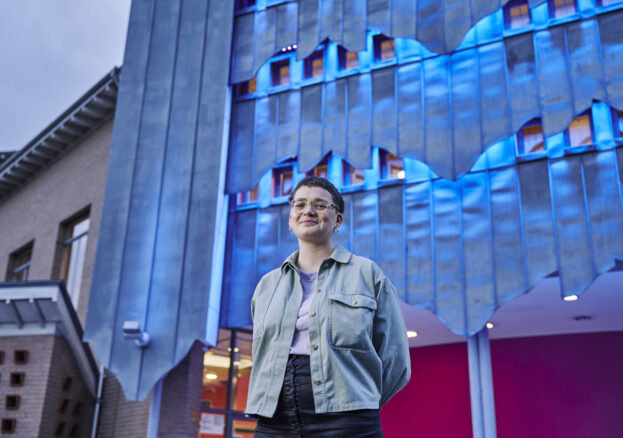 Every Brain goes live from Contact as they launch their guides for theatres and cultural organisations on supporting neurodiversity. Head online to join Ali Wilson and guests for conversation, performance and film around the topic of neurodiversity.
This marks the launch of Every Brain and their quest to celebrate neurodiversity across Greater Manchester and beyond.
Manchester-based filmmaker Sophie Broadgate will present a new short film inspired by her experience of neurodivergency. And artists-in-residence dede and TomYumSim will present new performance work, in response to the Every Brain project.