Elizabeth Llewellyn (soprano) & Simon Lepper (piano) at RNCM
Johnny James, Managing Editor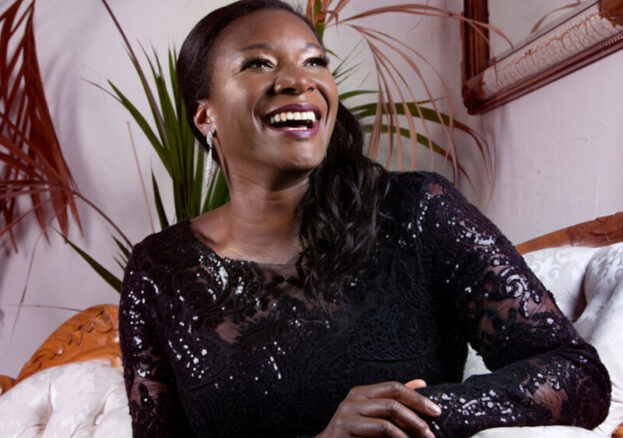 Following their award-winning debut album of songs by Samuel Coleridge-Taylor, RNCM alumna Elizabeth Llewellyn (soprano) and Simon Lepper (pianist) perform as part of the College's 50th celebrations this Autumn.
Llewellyn's distinct artistry and smoky timbre set her apart as one of the leading sopranos of her generation, known on the international stage for her vivid portrayals of Puccini heroines. Given her speciality, Llewellyn's choice of music for her 2021 debut album came as a surprise to many; for a singer who has spent 10 years making a name chiefly in Italian opera, 25 relatively unfamiliar songs by Samuel Coleridge-Taylor was a risk. But one that emphatically paid off.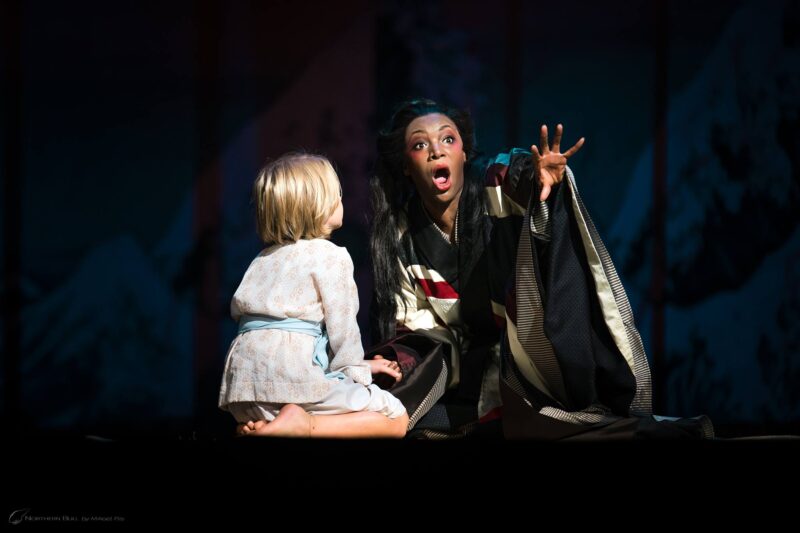 Coleridge-Taylor was one of the few Black classical composers to catch the public's imagination in the 20th century. Born to a Sierra Leonean doctor and a white English mother, he was raised in Croydon, and attended the Royal College of Music before launching himself as a composer – one who fought against race prejudice with his extraordinary compositions. His music – influenced by Dvořák, Tchaikovsky, and Grieg and imbued with a spontaneity derived from African American folk music – was so popular that it led him to embark on three tours of the United States. And yet today, his extensive output is little-known.
"I could have recorded some Puccini or Verdi", Llewellyn says in the liner notes to her album, Heart and Hereafter. "But I felt passionately that, if I was going to spend much time, energy, and money on an album, it was important to create something which had not existed before." Llewellyn's intuition was right, as evidenced across the soaring melodic treasures that fill the album – one that showcases a soprano of the highest quality, and an accompanist of no less skill.
We'll hear many of those wonderful Coleridge-Taylor songs tonight, alongside hidden gems and old favourites by Puccini, Brahms, Mahler and Charles Villiers-Stanford. A fantastic start to the RNCM Autumn Season.