Eileen Agar: Angel of Anarchy at Leeds Art Gallery
Maja Lorkowska, Exhibitions Editor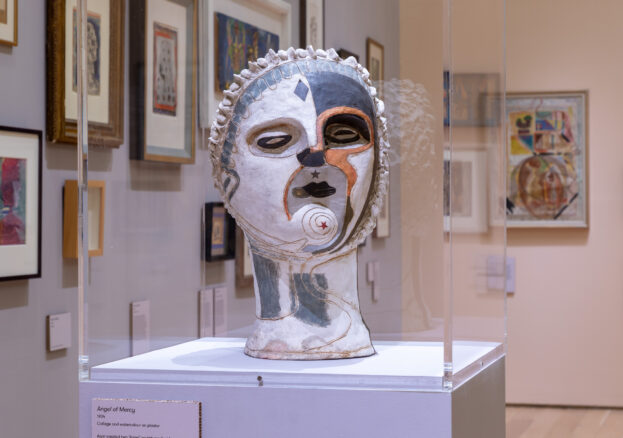 If you haven't encountered Eileen Agar's work before, prepare to be amazed – a definitive retrospective of the extraordinary Argentinian-British artist's work has come to Leeds Art Gallery this year.
The exhibition was developed in partnership with the Whitechapel Art Gallery (London) and the Mjellby Konstmuseum, Halmstad (Sweden). It features over 150 pieces from public and private collections as well as newly discovered archival material.
A true pioneer of the avant-garde, Agar experimented with Cubism, Surrealism and abstraction, while her social circle included Paul Nash, Dora Maar, Pablo Picasso and Ezra Pound. With inspirations as broad as classical art, ancient mythologies, the natural world and sexual pleasure, Agar's incessant desire to experiment and escape categorisation led to an extraordinary body of work.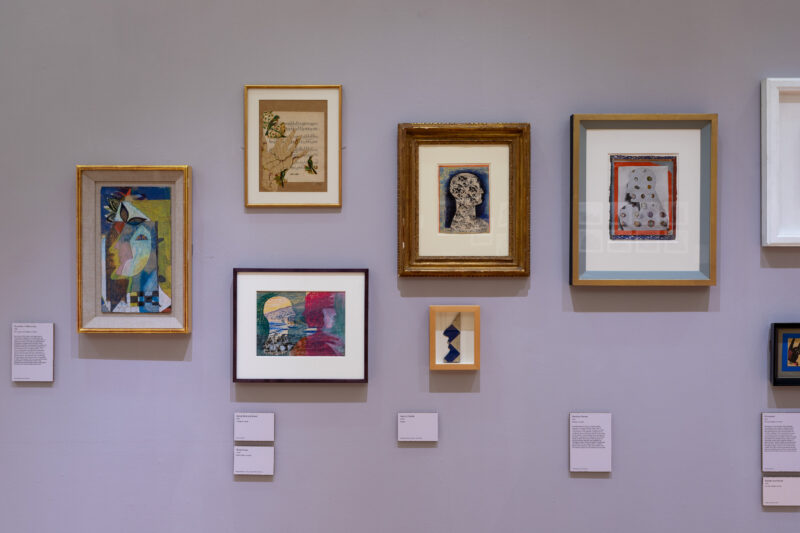 She created paintings, collages, photographs, sculptures and even ceremonial hats(!). Despite flirting with multiple art movements ("One day I was an artist exploring highly personal combinations of form and content, the next I was calmly informed I was a surrealist!"), her individuality was what Agar is remembered for – a fiery distinctiveness that still gives her work a contemporary freshness today.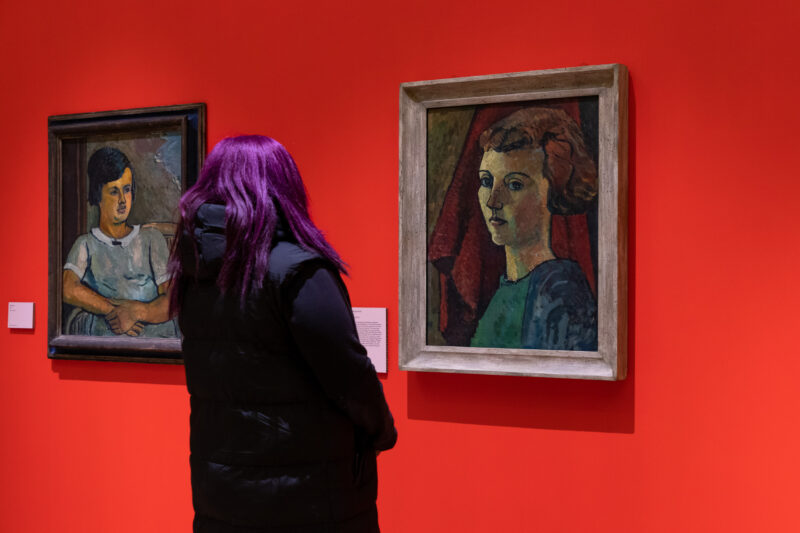 The titular Angel of Anarchy refers not only to Agar's rebellious nature but also to a specific piece created between 1936-1940: a 3-dimensional plaster head created from found materials including feathers, silks and beads. You'll be able to find its sister piece, Angel of Mercy on display in the show – a bust with Cubist-like features with the movement's signature angularity softened by flowing lines and muted shades. Subverting the male Surrealists' concept of 'the female muse', Agar modelled the busts on her husband, Joseph Bard. Alongside the sculpture you will find colourful walls expertly filled with paintings of all sizes, bursting with energy and experimental in form, as well as vitrines of smaller works on paper.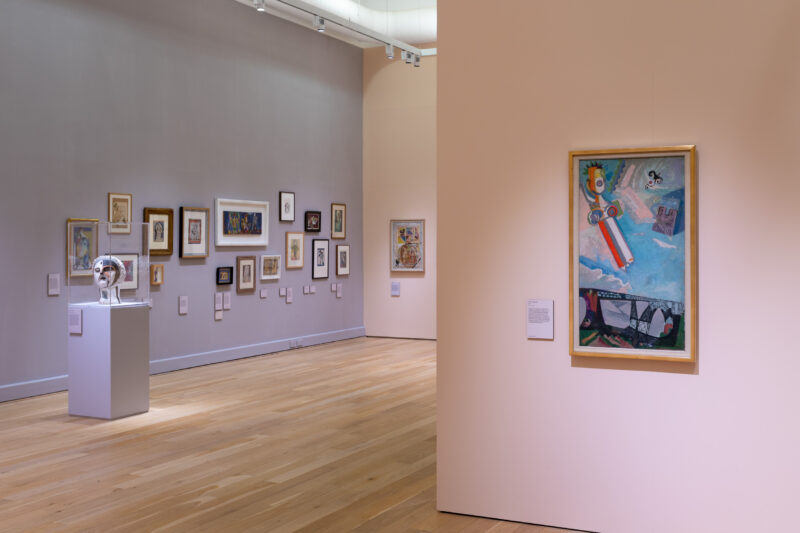 The artist's 70-year artistic career is boldly displayed in this retrospective – if you're taking yourself on an art date this month, this show is simply a must-see.