Educating Rita at Bolton Octagon
Andrew Anderson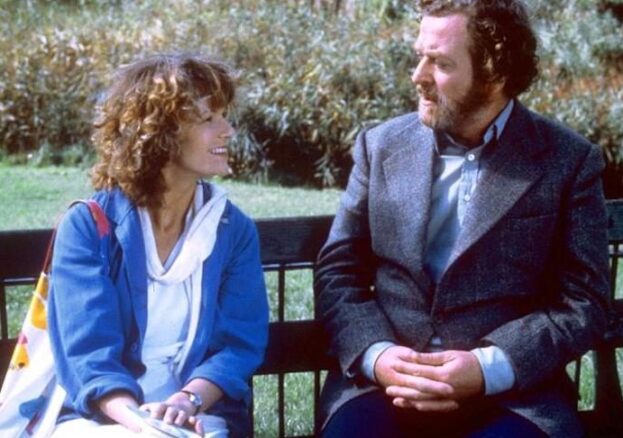 Let's be honest: nothing can ever match the casting of Julie Walters and Michael Caine in the film version of Educating Rita, which came out in 1983. Walters was perfect as the ambitious working class woman looking to better herself, while Caine does croaky has-been better than, well, anyone.
But while this production can't match that line-up what it does have is a great director (Elizabeth Newman) and a brilliant backdrop (The Octagon). And, of course, the feel-good story itself hasn't changed, which tells the tale of two people who find unlikely inspiration in one another. You'll laugh, you'll cry…you'll find yourself doing Michael Caine impressions in the interval.
Although famous for its cinematic adaption Willy Russell's work began life as a play, and the character-driven story is well suited for the stage. Russell has an undeniable knack for gritty drama, with his other credits including Our Day Out and Blood Brothers.
At a time when it feels like all change is for the worse Educating Rita is a welcome piece of optimism. Shame it's only fiction.