Dust at Z-arts
Sarah Gaffney-Lang, Families Editor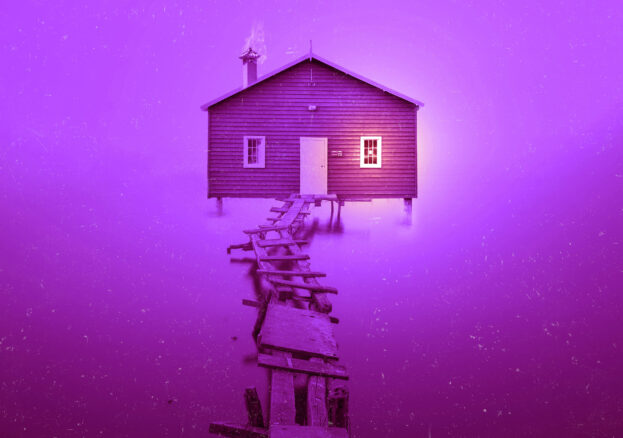 A Z-arts and Half Moon Theatre co-production, Dust is a beautiful new show, which uses poetic language to explore a heartfelt story about love, loss and identity.
We follow Little Titch as she arrives at her new home. She is feeling sad and unwelcome until she meets the loveable Nelly. Together they discover that friendship can heal hidden wounds.
Written by award-winning author Laura Dockrill and featuring music by Hugo White of The Maccabees, Dust is that joyous reminder we all need sometimes about just how playful the world can be.
Recommended for ages 4+