Drab City at YES
Creative Tourist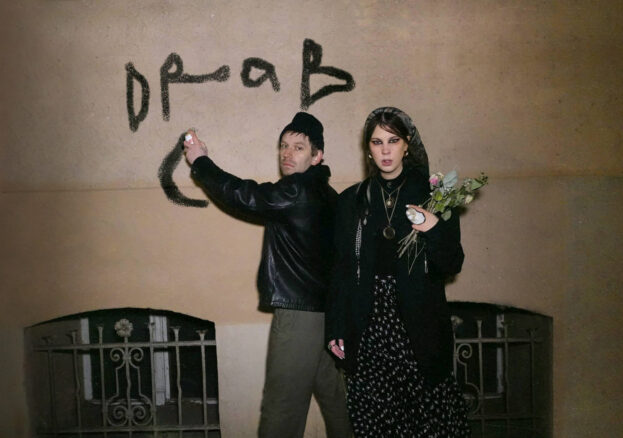 Recently signed to Bella Union, enigmatic duo Drab City are bringing their cinematic, disorientating sounds to the basement of YES this March.
A heady air of dislocation envelops Drab City's debut album, Good Songs for Bad People, whose influences span dream-pop, triphop, dub and jazz. Lyrically, the duo fixate on social alienation, violent revenge, and (perhaps) romantic love as salvation.
If the likes of Portishead and Broadcast are in your heavy rotation, then Drab City's ethereal spooks will be up your street.