Discover Space at Manchester Central
Gemma Gibb, Associate Editor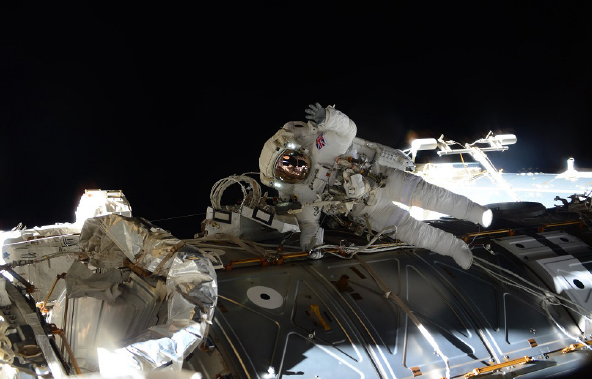 Casually attend the UK Space Conference like it's an everyday occurrence for interactive talks, shows, activities and exhibitions. Stun friends and family with new facts and knowledge galore.
Book fast to snap up tickets to meet space hero Tim Peake but if you miss out don't fear – reserve free tickets for the action packed free family activity days filled with a plentiful supply of stimulating science.
The National Space Centre will be challenging young astronauts-to-be to navigate an NXT Rover across various terrains, "smell the universe" (apparently the centre of a galaxy smells fruity don't you know) and investigate high altitude suits.
Step into the Cosmos Planetarium for an immersive journey to the International Space Station, have a go on a space roller-coaster with their virtual reality headsets and see if you can land NASA's Curiosity Rover on Mars.
The clever folk currently working in planetary sciences from the University of Manchester will be running sessions on what life needs to exist and the formation of our universe. Use microscopes to examine 4.5 billion year old meteorites and find out how they help us know the history of our solar system.
Meanwhile the National Centre for Earth Observation will be challenging participants to see if they can be space photographers and the Raspberry Pi team will be talking all things coding in space.
We love that such a gloriously challenging free programme of family events accompanies such an important academic conference. We feel more clever and cosmic already.