Digging Deep at The National Coal Mining Museum
Sarah Gaffney-Lang, Families Editor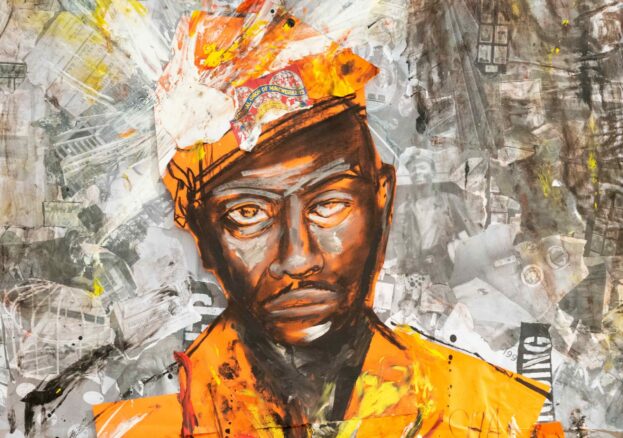 The National Coal Mining Museum is a great family day out, not least because the kids (and grown ups!) get to wear a hard hat and travel 140 meters underground! Possibly not everyone's idea of fun but a real treat for those who do love the adventure of going underground.
The museum has live demonstrations, technical tours and a changing programme of temporary exhibitions. In their first ever exhibition looking at the role of immigrants in the coal industry, Digging Deep: Miners of African Caribbean Heritage explores black miners' stories.
The exhibition attempts to right a wrong by sharing the forgotten story of African Caribbean coal miners. The UK coalfields could be a diverse place, where African Caribbean men stood shoulder to shoulder with white British, European and Asian miners, literally fuelling the UK economy through their back breaking work. Some even died in the process. Their part in Britain's industrial past was forgotten… until now.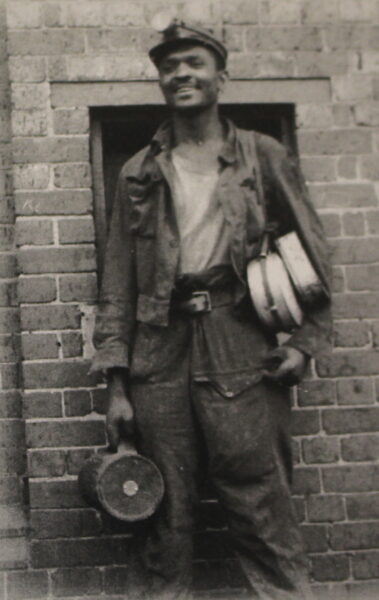 Digging Deep explores the migration memories of these workers and examines how they adjusted to life in the UK.  Discover about work in the collieries; the friendships, the teamwork and discrimination; memories of accident, injuries and death at the colliery; the struggle for industrial and personal survival; legacy and life after mining.
This exhibition was curated by historian, Norma Gregory. She has pulled together the stories and recollections from many former miners and their families. It is a story that many adults will not have heard, never mind children. It is a celebration of the diversity in the coalfields and is another step forward in hearing previously unheard voices.