Design & Empire [working title] at LJMU Exhibition Research Lab
Sara Jaspan, Exhibitions Editor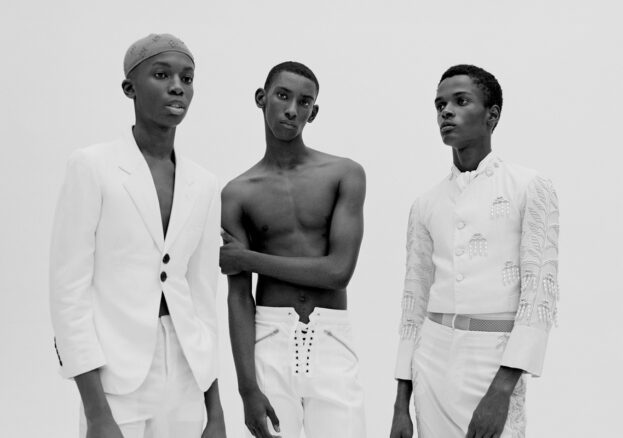 It may still be a while off yet, but we're already very excited for Liverpool Biennial 2018 – the UK's largest international festival of contemporary art – following the recent announcement of its enviable artist line-up, and all the added promise of the tenth edition celebrations.
Lucky, however, there's a much shorter wait until the next Liverpool Biennial interim event. Taking place 24-26 November, Design & Empire [working title] presents a free and fascinating series of talks, discussions, city tours, and even a live cooking demonstration (serving up a colonial-style Christmas Pudding), bringing together leading creative voices from the fields of design, art, fashion and architecture.
The focus of the weekend looks largely upon the legacies and ongoing impact of colonialism upon the present and future (a fitting subject in Liverpool especially), and the power structures embedded within contemporary and historical design, visual art, and consumer culture. Topics will encompass questions of national identity, museum collections display, distributed models of property ownership, postcolonial approaches to contemporary fashion, reuse and revaluation of bio-industrial materials, the politics of computer interfaces, and more. Find the full schedule here.
Notable participants include fashion designers Grace Wales Bonner and Duro Olowu (who has dressed Michelle Obama), and award-winning designer Paul Elliman (who grew up in Ellesmere Port and is one of the Liverpool Biennial 2018 artists), among others.
The weekend has been organised by Liverpool Biennial in collaboration with Liverpool John Moores University and will take place across multiple locations. Booking essential.