Dark Dukes: Halloween Theatre at The Dukes
Kristy Stott, Theatre Editor
Head to The Dukes, Lancaster for all things horror this October. Creeping out – just in time for Halloween – Dark Dukes is a week-long festival packed with screenings of all your favourite horror films, live performance and workshops.
Aside from an unmissable programme of contemporary and classic spine-tingling film (do cast your eyes over our full Dark Dukes cinema round-up), The Dukes will present two unique performances: Lore, by the award-winning James Wilton Dance and Nocturnes, an evening of original spine-chilling storytelling with live music. Additionally, the 1962 psychological horror, Carnival of Souls has been uniquely adapted into an eerie audio play.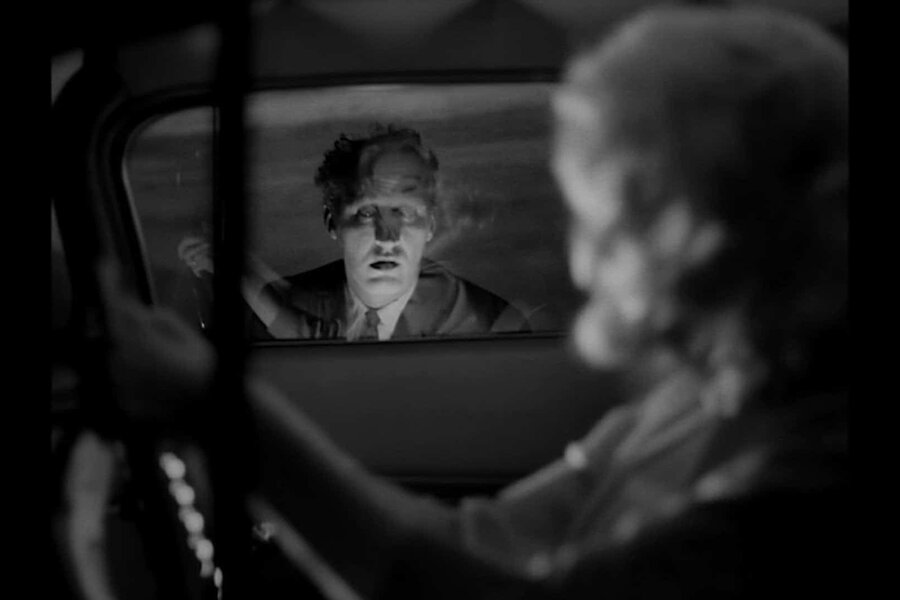 Step into a darkened cinema on Friday 27 October for an audio-only experience of Carnival of Souls. Supernatural and claustrophobic, inspired by classic adventure radio serials and sensory deprivation methods, this is a stripped-back version of the creepy classic – let your imagination take over.
Meanwhile, on Saturday 28 October, Nocturnes will take over The Dukes' stage. Writer and theatre-maker Adam Z Robinson will present two original ghost stories, set to a ghostly live score by music collective Jilk.
On 31 October, the award-winning company James Wilton Dance bring Lore, a thrilling dance show inspired by ancient folklore and Celtic mythology. Expect an atmospheric and athletic performance set to Michal Wojtas' remarkable soundtrack, which draws influence from Viking, Celtic and Slavic folk music. Intimate and hypnotic, Halloween theatre-goers will experience a Pagan world of gods, demons and humans – performed beautifully, with otherworldly grace, by the James Wilton Dance Company.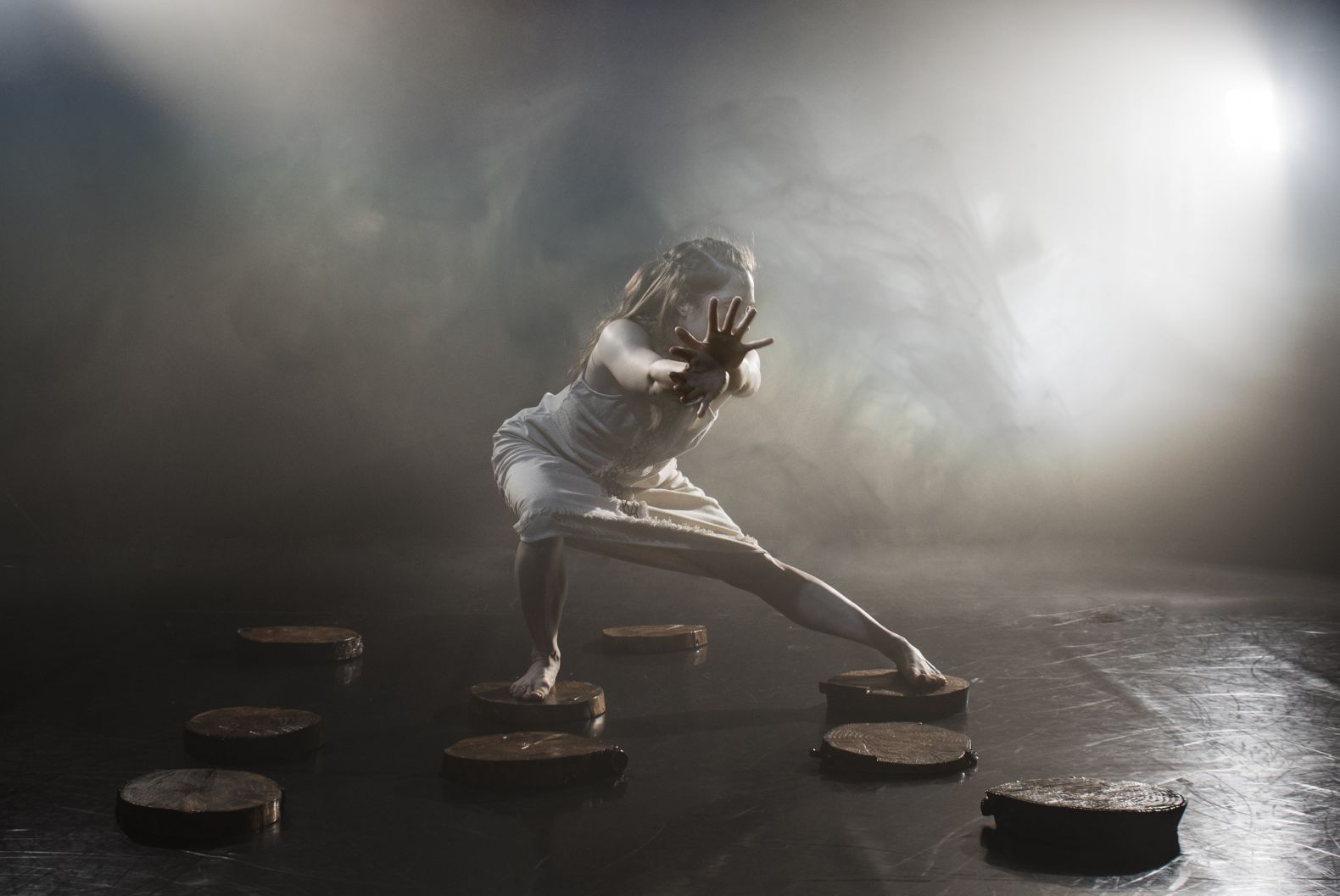 Bringing a bone-chilling bonanza of everything we love about spooky season, this specially curated festival ticks all the boxes. Check out the full programme and get your Halloween horror fix at The Dukes.