CoMA Manchester: Streaming Blue (Part I) at St Margaret's Church
Carmel Smickersgill, Tours & Activities Editor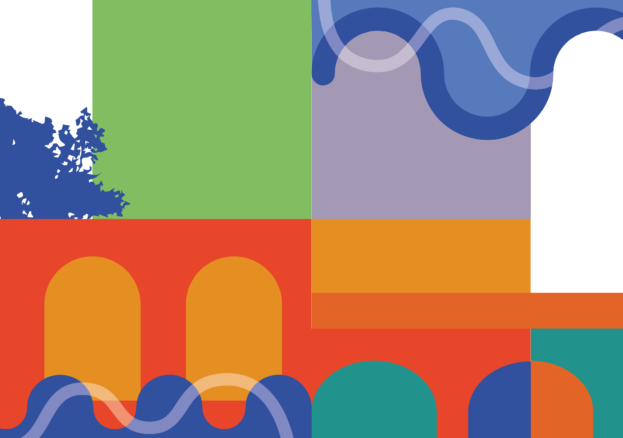 Join CoMA Manchester for two days of events celebrating Manchester's waterways in a weekend programme of concerts, installations and exhibitions. Starting with Streaming Blue part I, an in-person concert connecting the people with Manchester's rivers via sound.
In partnership with Groundwork Greater Manchester, they've been collecting sounds and stories of river use from communities around Manchester. These watery tales will be framed with music that responds to the spaces and highlights the community's interactions with them.
Chat to a collection of Groundwork representatives
This mini-festival is part of a wider 'Sonifying Manchester's Waterways' project and is generously supported by Arts Council England Lottery Funding and a very successful crowd funder.
Part I of this mini festival will take place on Saturday 21st August and in the form of two repeated performances. Join the ensemble at 2.30PM or 7.30PM at St Margaret's Church, Whalley Range for music from Joanna Bailie, Sarah Hennies, Pauline Oliveros and Shaun Davies, with also graphic scores from artist Lorna Green and a mixed-media exhibition featuring stories from Greater Manchester residents. This will be followed by a small reception if you'd like to chat to a collection of Groundwork representatives.
There are 60 tickets available for Streaming Blue part I, so booking in advance (£6 each) is encouraged. This also helps to facilitate a socially distanced seating arrangement. Purchasing upon arrival will also be possible (depending on availability) with an OTD price of £7.