Co-lab Theory at Gorilla
Johnny James, Managing Editor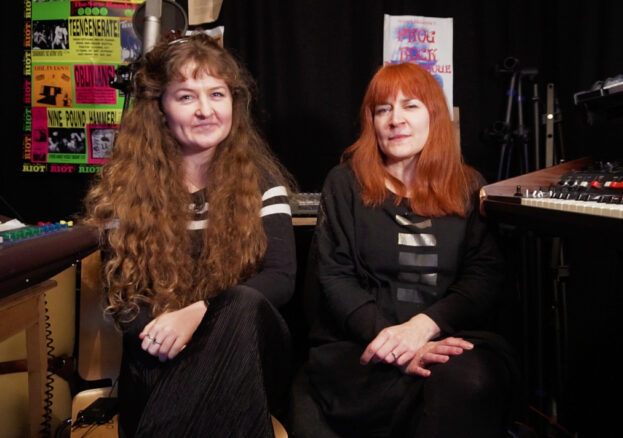 Reform Radio, Jägermeister and Arts Council England have set quite a task for eight emerging artists from Manchester and the north. Within the space of just 16 hours, Iora, Indigo, Anamelia, Rhod Parry, Superlative, PERiiSU, Alice Moiselle and Josh Matthews must produce a piece of music that will be debuted at an industry-attended showcase at Gorilla.
Supporting and nurturing emerging talent is at the core of what Reform Radio is about, and they've partnered each emerging artist with an established Manchester-based artist, who will help them to achieve their vision. These well-known names include legendary DJ/Producer Mr Scruff, founding DJs of leading label and club night Swing Ting, and multi-instrumentalist/producer Werkha.
Each emerging artist will also collaborate with a local visual artist to create a film feature to accompany their finished track, with the showcase itself intended to be an audiovisual spectacle. All of this will be released via Rhythm Lab Records and Reform's YouTube page so keep your eyes peeled for that!
After the showcase there will be an afterparty where Reform Radio DJs will be playing all night long, and Jägermeister will be serving up Ice Cold Shots and Jägermeister Mules!