Cinderella at Hope Mill Theatre
Kristy Stott, Theatre Editor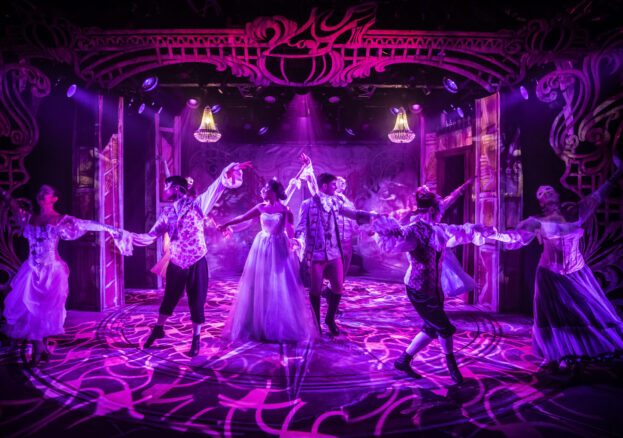 Dig out those glass slippers for the European premiere of the 2013 critically acclaimed Broadway musical. The previously postponed run of Rodgers and Hammerstein's Cinderella comes to Hope Mill Theatre – the perfect theatrical warm-up to the festive season.
This beloved coming-of-age story has been retold often and has resonated with readers and audiences for generations. However, this new version breathes new life into the age-old tale. And although the basic narrative remains the same – a young woman in poor circumstances whose life is altered by love and fortune – the characters are brought bang up-to-date. A perfect reimagining for a contemporary audience.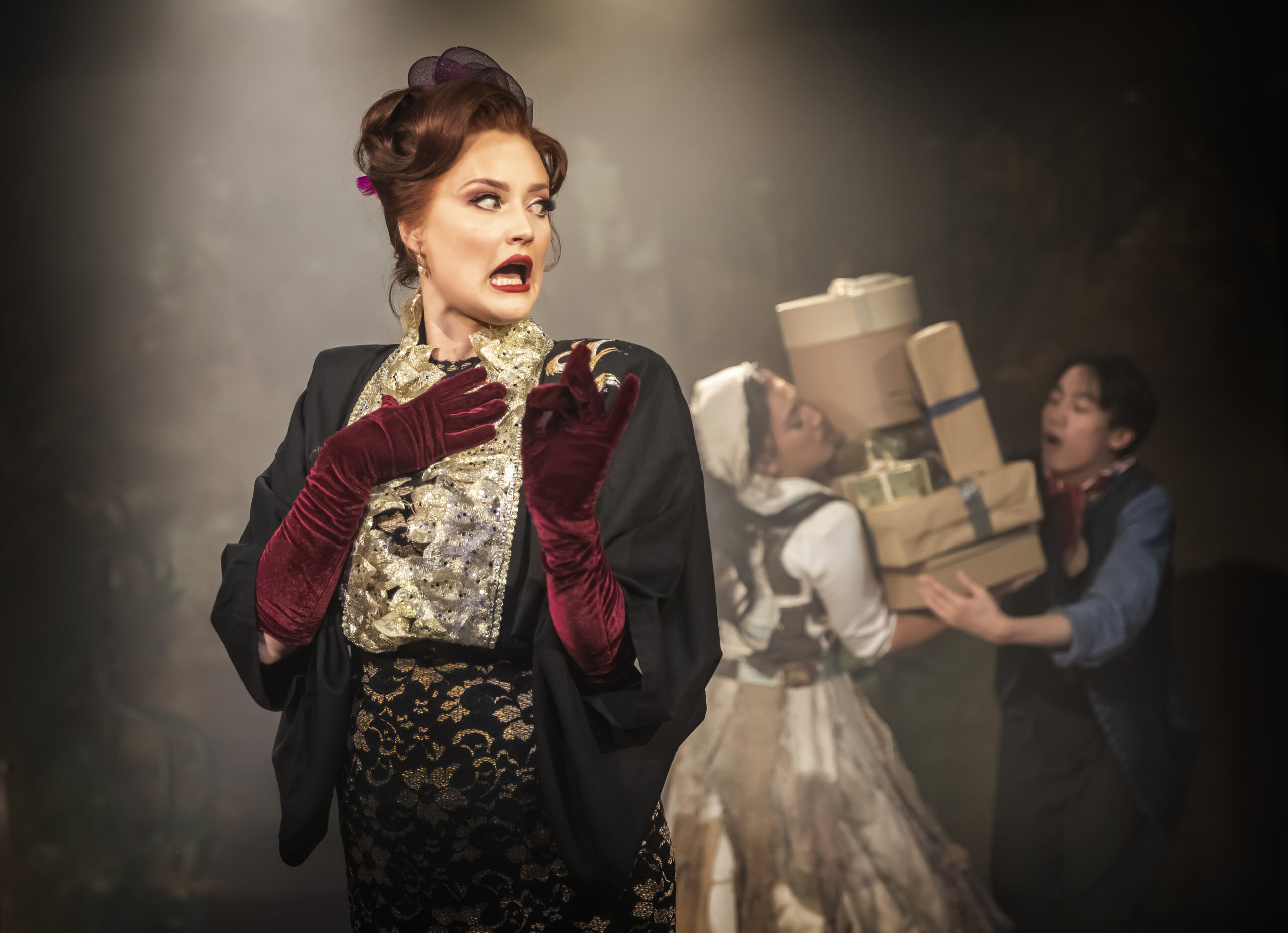 Beautiful and smart young Ella lives with her narcissistic and evil stepmother Madame and her two stepsisters Charlotte and Gabrielle. Meanwhile, over the other side of the kingdom, Prince Topher is still learning the ropes as a leader and trying to find his place in the world. When his manipulative advisor Sebastian suggests throwing a party so that the Prince can meet potential brides, Ella and Topher's contrasting worlds collide.
The production will be directed by Artistic Director Joseph Houston, with William Whelton co-directing and choreographing. Grace Mouat (Legally Blonde) will take the starring role of Ella alongside Jacob Fowler (Heathers) as Prince Topher.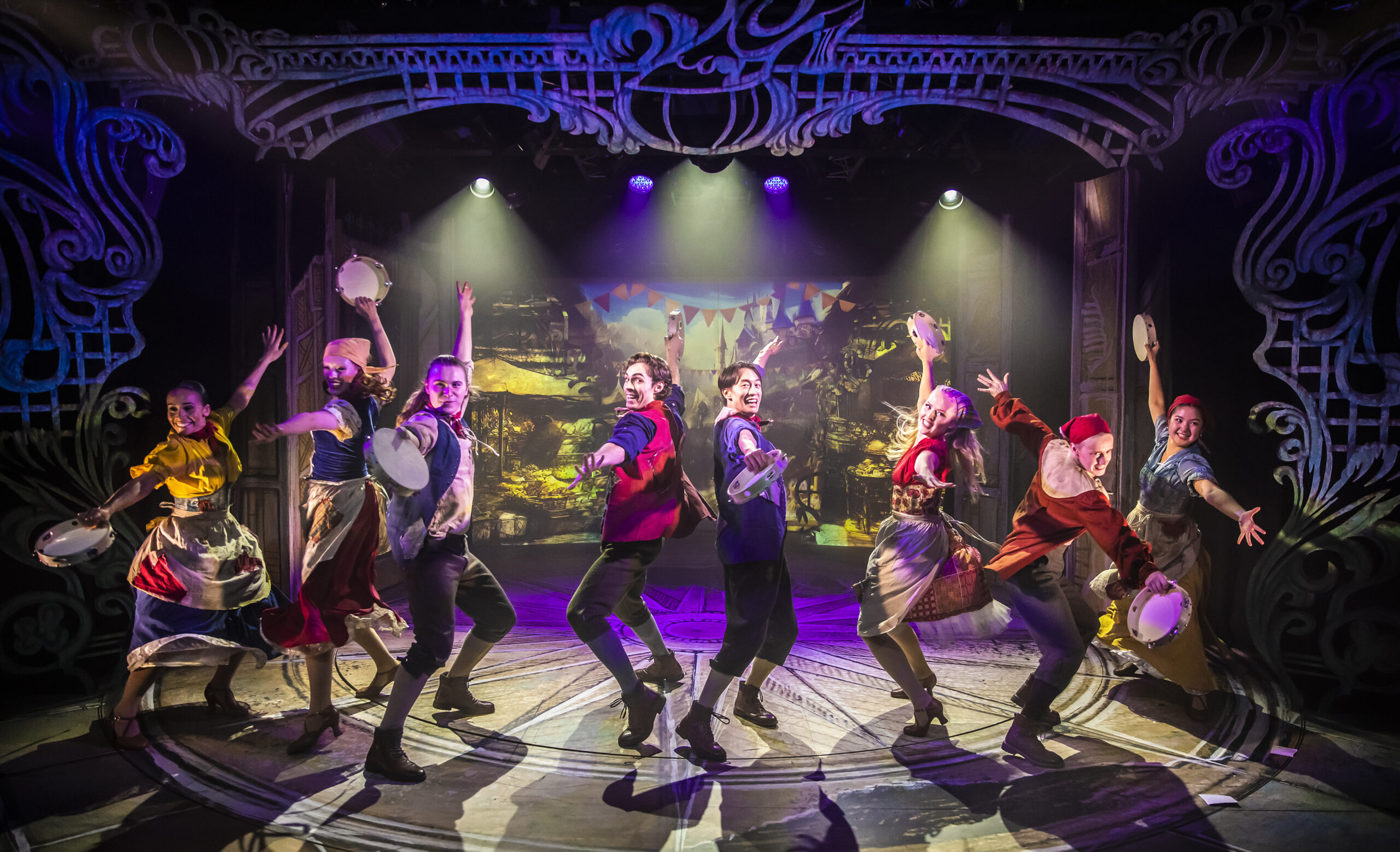 Created by same team that produced South Pacific and The Sound of Music, Rodgers + Hammerstein's Cinderella, with a book by Douglas Carter Beane, is a Tony Award-winning musical. Originally a TV musical – first broadcast in 1957 with Julie Andrews in the title role – the stage adaptation was first performed on Broadway in 2013.
Packed with fairytale sparkle, an incredible live orchestra and some refreshing new twists, Cinderella promises a theatre show for all ages – a satisfying and brilliant modern take on the well-loved story.