Christmas Choir Showcase at Preston Flag Market
Kristy Stott, Theatre Editor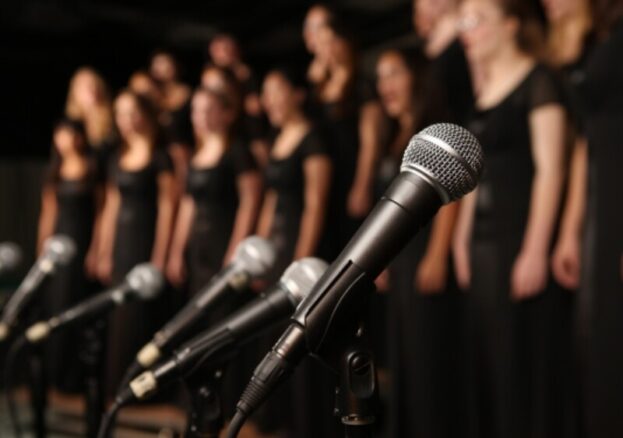 Get into the festive swing with the Christmas Choir Showcase at Preston Flag Market. Join over 100 singers from different choirs to sing all your favourite carols and Christmas songs.
Choirs include Women Rockin' Harmony, Red Rosettes, Ribble Rousers, Intact Singers and Soundskills Songsters boosted by Bolton Belters.
Just turn up on the day, and enjoy the celebrations with your family and friends.
The Christmas Choir Showcase is part of the Christmas in Preston 2023 calendar of events.