Avenham and Miller Parks
Creative Tourist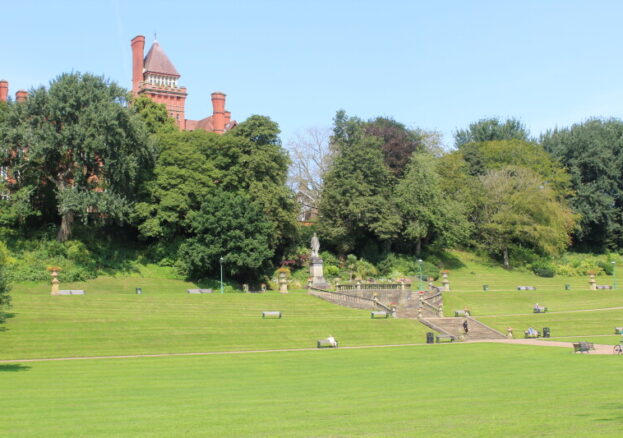 Located in the heart of Preston city centre, Avenham and Miller Parks are amongst the finest examples of traditional Victorian parkland in the North West.
The parks are connected by beautiful and scenic paths, creating one large and diverse park with a lot to offer. Created from a natural amphitheatre, the parks have a famous Japanese Rock Garden with a wide variety of unusual ornamental plants and beautiful water features. Avenham Colonade, the splendid riverside Ribble Walk, The Belvedere and majestic Derby Walk are amongst a few of the features to be found.
A number of outdoor events are hosted here throughout the year, from major music festivals to fun days, sponsored walks and orienteering.