Caphouse Creators: Print your own Flag! with NCMM
Carmel Smickersgill, Tours & Activities Editor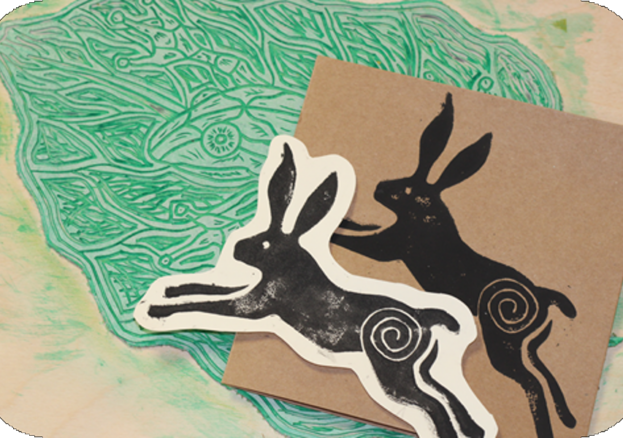 As the National Coal Mining Museum reopens it's doors to curious minds, children aged six or over can get creative with Caphouse Creators Flag Printing workshops.
Caphouse Creators is a fun activity club where children get the opportunity to get creative, learn new skills and try out practical techniques. As the Creators are busy making they will learn why the techniques work (or not) with theories from Science, Technology, Engineering, Arts and Maths.
Please note: you must have already booked a timeslot for entry to the museum to attend this workshop.