Burrs Live at Burrs Country Park
Johnny James, Managing Editor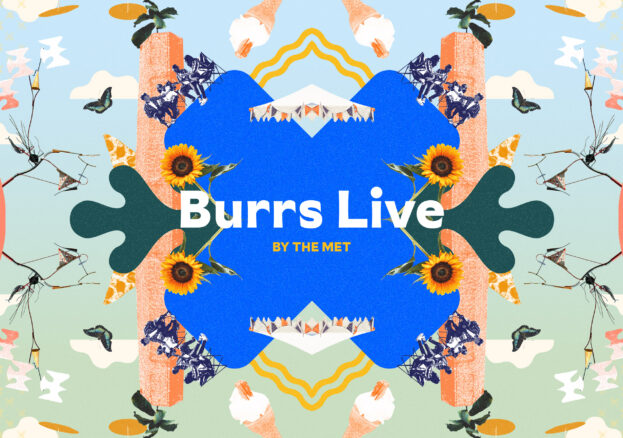 This summer, The Met in Bury is bringing back the much-loved Burrs Live — a five-day programme of live music, community events, family fun and artisan food in Burrs Country Park.
Running from Wednesday 30 August to Sunday 3 September, Burrs Live brings a series of live music events on an outdoor stage, set against a picturesque backdrop that encompasses the world-famous East Lancashire Railway.
At the heart of the music programme is the long-running music festival Head for the Hills, which takes over the site on the Friday and Saturday. Headlining the first day it was supposed to be Scottish icons The Proclaimers though they've unfortunately been forced to pulled out due to illness (replacement announcement imminent!). Katherine Priddy, Izzie Walsh and Mr Wilson's Second Liners have been confirmed, though! Recently added to the bill, you can also catch modern folk artist Daudi Matsiko, soulful nine-piece Cut Capers, traditional folk songstress Ainsley Hamill and fast-rising indie band Huw & Greater Good.
The second day sees two-tone legends The Selecter top the bill, joined by Manchester indie masters Dutch Uncles, indie folk band Elephant Sessions and local indie punk outfit Urban Theory. In a big new announcement, the Saturday also features a set by much-loved indie pop band The Lottery Winners, whose album Anxiety Replacement Therapy soared to number one back in May.
You can also expect a full programme of extra-curricular entertainment, from strolling theatre to circus skills workshops, along with plenty of family-friendly activities, artisan food and craft beer.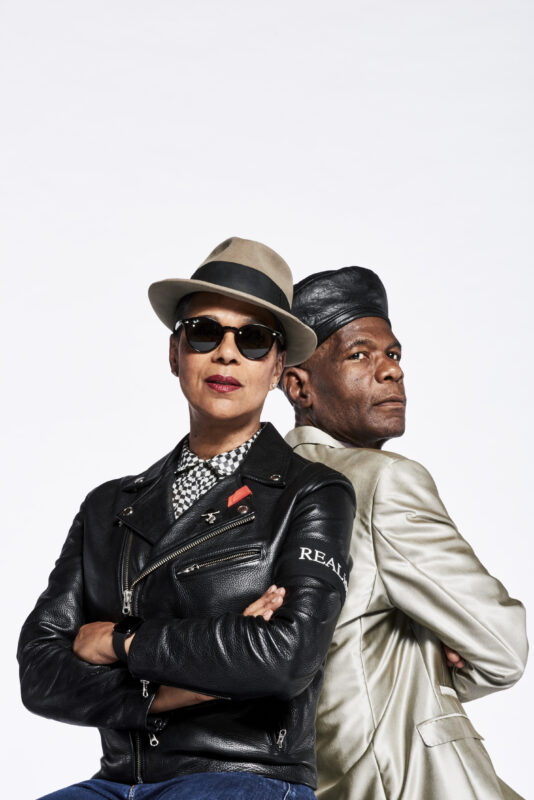 Before Head for the Hills, there are two more days of musical adventures to look forward too. The line-up for Thursday 31 August is yet to be announced, but Wednesday 30 August will be headlined by the world's premier Beatles tribute band, The Bootleg Beatles, who draw critical acclaim with their flawless recreation of the greatest songbook of all time. Expect a fun-loving journey through the swinging sixties, complete with authentic period costumes and instruments; a must for Beatlemaniacs of all ages!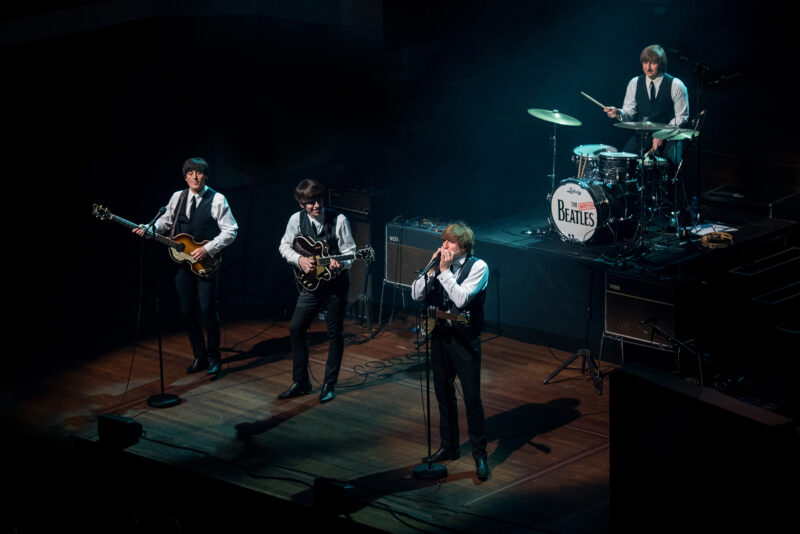 As for Sunday, the final day of Burrs Live, it's Proms in the park with The Untold Orchestra. With a spectacular line-up of music from popular movies, musicals and hit songs, all beautifully sung and played by incredibly talented musicians, this afternoon concert will be an event for all of the family, with all proceeds going directly to Bury Hospice.
Earlybird tickets for Head for the Hills are available now, with the pricing as follows:
Friday Day Ticket: Adult – £35, Under 18 – £18, Under 6 – £6
Saturday Day Ticket: Adult – £39, Under 18 – £20, Under 6 – £6
Friday & Saturday Ticket: Adult – £55, Under 18 – £31, Under 6 – £10
Tickets for The Bootleg Beatles are also now on sale, available for £32, while tickets for Proms in the park with The Untold Orchestra are priced at £20.
Speaking about Burrs Live, David Agnew, The Met's Artistic Director says:
"We're delighted to bring you Burrs Live 2023 featuring Head for the Hills – five days of music and entertainment for all the family. We're thrilled to announce that Burrs Country Park will be the permanent home of Burrs Live and Head for the Hills festival from now and into the future. The large area of Burrs Country Park will give breathing space for the event to grow, while its proximity to Bury will make the festival more accessible to visitors. I'd like to take this opportunity to say a big thank you to Ramsbottom Cricket Ground who hosted the Head for the Hills festival for many years – without their help the festival would not be what it is today."