Bowie: Sound and Vision at Picturehouse at FACT
Tom Grieve, Cinema Editor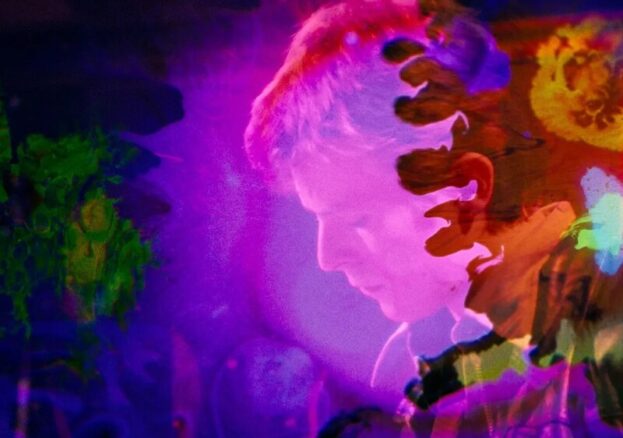 From Elvis to Lady Gaga to Harry Styles, countless pop stars have made the jump to the big screen with varying degrees of success. Some trade on their star power, or play lightly fictionalised versions of themselves. Others showcase their musical talents on screen, while some try to confound expectations by taking on roles counter to their public persona.
David Bowie did all of the above. The chameleonic pop icon used his ethereal charm and larger than life character to play aliens, vampires and fantasy figures. Self-aware enough to lampoon himself in comedies, he also lent his talent to musicals, as well as submitting to the visions of great film artists such as David Lynch, Martin Scorsese or Nicolas Roeg.
This year, a new film celebrates Bowie's magnetic screen presence. Showing at FACT from Friday 23 September, Moonage Daydream is billed as an audio-visual space odyssey, a "genre-defying cinematic experience based on one of the most iconic and global rock stars of all time". From Oscar-nominated filmmaker Brett Morgen, director of Cobain: Montage of Heck, the film promises never before seen concert footage and an immersive cinematic experience.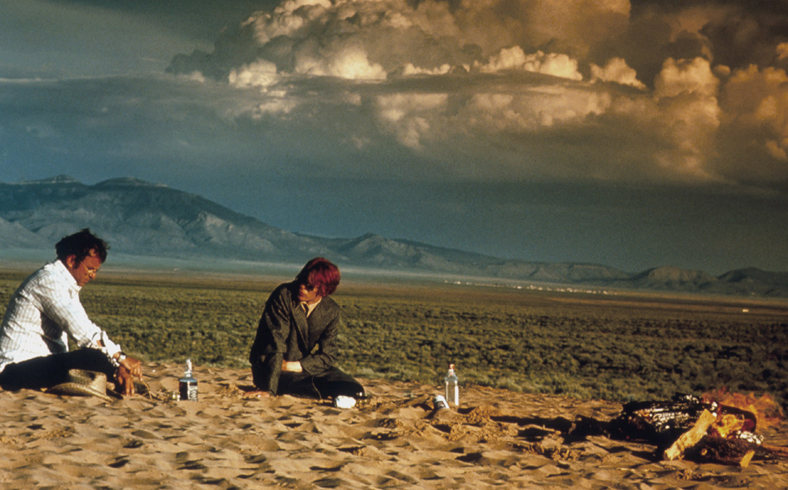 To celebrate the release, Picturehouse at FACT have also lined up three of Bowie's most distinctive screen performances, starting with his role as a humanoid extraterrestrial in Nicolas Roeg's visionary sci-fi, The Man Who Fell To Earth on Monday 26 September.
That film is followed by Tony Scott's cooler-than-cool, existential vampire flick The Hunger (Thu 6 Sept), in which Bowie stars alongside Catherine Deneuve and Susan Sarandon as a bloodsucker, caught up in a high stakes love triangle in New York City, who discovers that he is not as ageless as he previously believed.
Lastly, FACT showcase Japanese director Nagisa Ōshima's Merry Christmas, Mr. Lawrence on Thursday 13 October. Set in a Japanese prison of war camp during World War II, Bowie plays a detained soldier whose presence and demeanour manages to confound and arrest his captors. In addition to perhaps Bowie's most fascinating performance, the film also benefits from a celebrated score by Ryuichi Sakamoto.