Black Sheep at Drama Studio Sheffield
Kristy Stott, Theatre Editor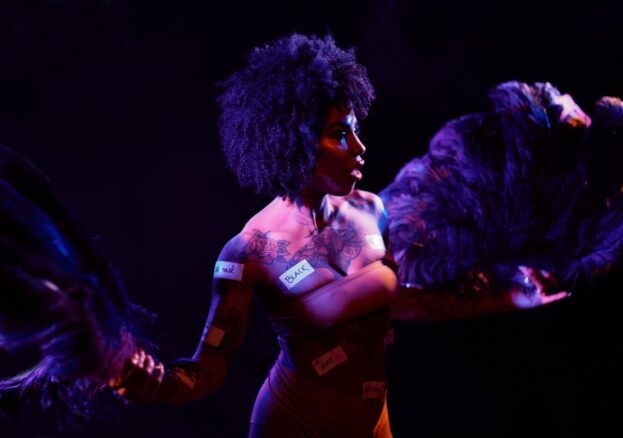 Black Sheep is an award-winning autobiographical theatre show about a Black queer woman finding love. Boundary-breaking and genre-defying, it's a poetic theatre production that celebrates Blackness through a diasporic lens.
A heady blend of physical theatre, spoken word and song, Black Sheep is a story of personal strength, LGBTQIA+ identity, overcoming internalised and institutional racism, and outperforming all expectations.
Timely, unsettling and deeply personal, performer Livia Kojo Alour unpacks stereotypes, dissects otherness, and tackles feminism and trauma as she cleverly tells her story with wit and humour.
Suitable for ages 14+, Black Sheep is a totally compelling performance that straddles theatre and live art. Catch it at Drama Studio Sheffield.