Bigger Than Life/ Four Films by Stephen Cone at Number 70, Oxford Street
Tom Grieve, Cinema Editor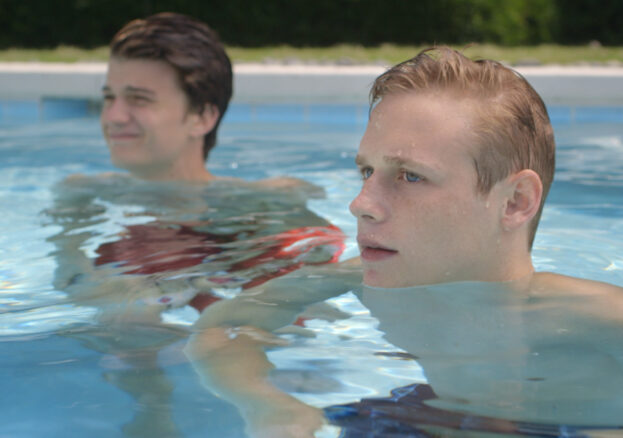 This February, Bigger Than Life and Research in Arts and Humanities at Manchester Metropolitan University present the first UK retrospective of the films of American independent filmmaker, Stephen Cone. The writer/director has been slowly building a reputation with nuanced, queer-themed films over the past decade or so, with the combination of a recent retrospective at New York's Museum of the Moving Image and widespread acclaim for his latest film, Princess Cyd, opening his work up to larger audiences in his home country.
Scheduled every Thursday in February at MMU's Number 70, Oxford Street, Bigger Than Life's upcoming series presents four of Cone's films on the big screen for the first time in Manchester. In addition to the feature films, audiences can also expect to see some of Cone's short works, and speak to the filmmaker himself with Skype Q&As scheduled to bookend the retrospective. The hope is that film fans and aspiring filmmakers can follow Cone's career chronologically, week by week, and discuss his technique whilst reckoning with his recurring themes of community and sexuality, friendship and spirituality.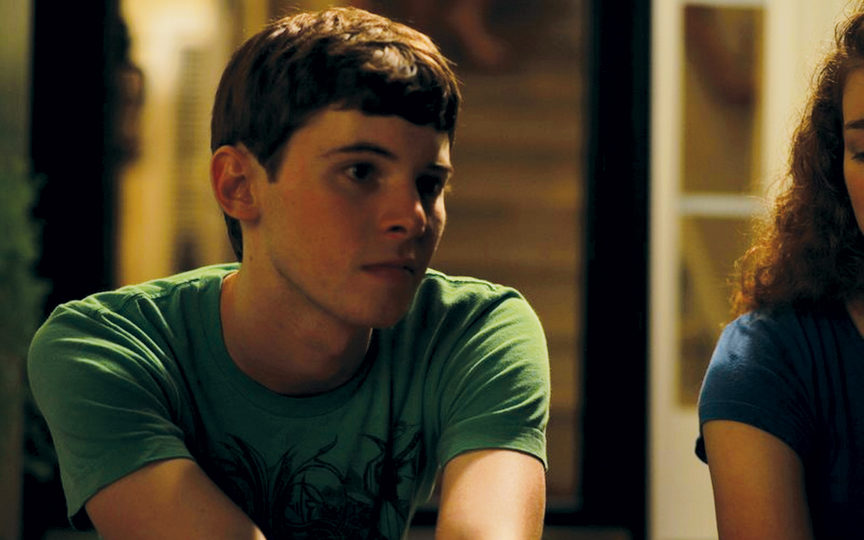 The filmmaker was raised in South Carolina by churchgoing parents —  his father was a Southern Baptist minister – but has since settled in Chicago, where he now teaches at Northwestern University. Cone's films reflect this biography, perhaps none more so than The Wise Kids, the director's breakthrough feature, which screens on Thursday 7 January. Set in an Evangelical community in South Carolina, the film follows three closely-bonded teenagers over the course of their senior year of high school as they make plans for college and explore their faith in relation to the adult world they are about to enter.
The film shows us how Brea (Molly Kunz) opens up to question the existence of God, as Tim (Tyler Ross) begins to explore his homosexuality. Meanwhile, their close friend Laura (Allison Torem) is left to reconcile her own beliefs with the new paths chosen by her friends. As with all of Cone's films, The Wise Kids foregrounds its teenage leads, but also finds time and compassion for the mirrored trials and tribulations of the adults around them. Here, the director, who will appear remotely for a Skype Q&A following the film, also stars as the church's musical director; a married man a generation older than Tim, who is struggling with his own sexuality.
The settings of the films screening at Number 70 are evenly divided between religious and creative communities, and on Thursday 14 February, audiences can catch the UK premiere of Cone's 2013 film Black Box, exclusive to this retrospective. Set in an university theatre, the films stars noted indie film figure Josephine Decker (director of Thou Wast Mild and Lovely and Madeline's Madeline) as Holly, a postgraduate student mounting a production of a gothic horror novel with an unruly undergraduate cast. The vulnerability demanded by the creative process unleashes new feelings, as Cone again explores burgeoning queer relationships while lacing his tricky, charged narrative with sweetness, uncertainty and sex.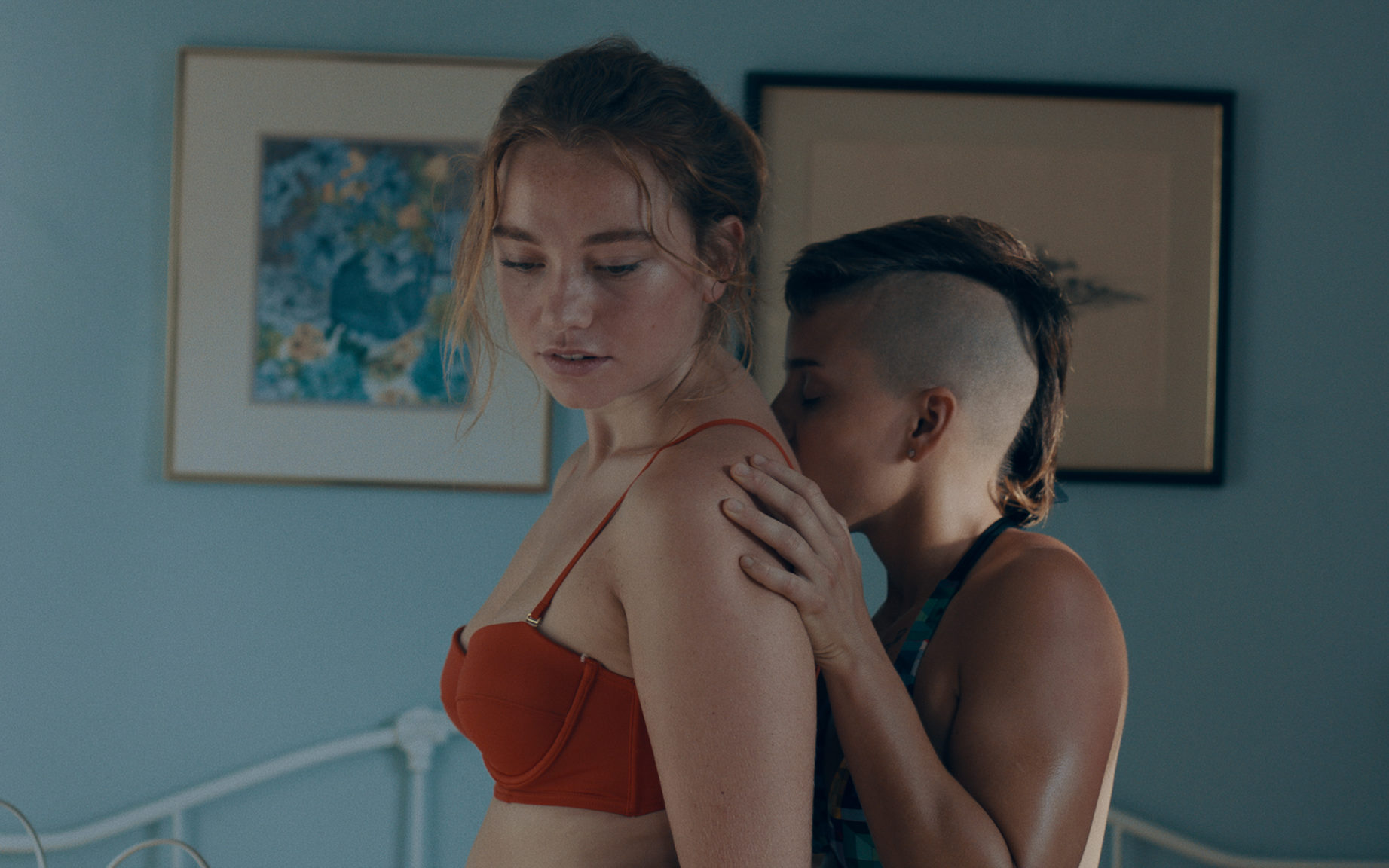 Throughout Cone's work he has displayed a dramatic interest in communities, large gatherings and parties. The filmmaker has a talent for staging and coordinating group dynamics, and nowhere is that better displayed than in Henry Gamble's Birthday Party (Thursday 21 January). Earning comparisons with the ensemble pieces of Jean Renoir and Robert Altman, the film charts the 17th birthday party of the gay son of a pastor who invites his secular friends and evangelical community to the family's suburban pool. As the party wears on, the mix of repressed urges and exposed flesh proves increasingly volatile, but Cone's direction of his 20-strong cast of characters remains unflinchingly empathetic.
Indeed, critics have labelled the director a humanist throughout his career, noting the warmth and consideration with which he regards each of his characters. His latest film, Princess Cyd (screening again with a Skype Q&A on Thursday 28 January) is less explosive than Henry Gamble, though. A laid back, queer coming-of-ager set over the course of one hot Chicago summer, the film looks at teenager Cydney's (Jessie Pinnick) extended visit with her novelist aunt (Rebecca Spence), holding back to observe the pair's gentle disagreements about sex, spirituality and the best way to spend a day. It's a film that glows, grows and lingers, building upon Cone's previous work whilst indicating towards new avenues of interest.