Beyond Bloomsbury: Life, Love & Legacy at York Art Gallery
Nadja Moncolova, Contributor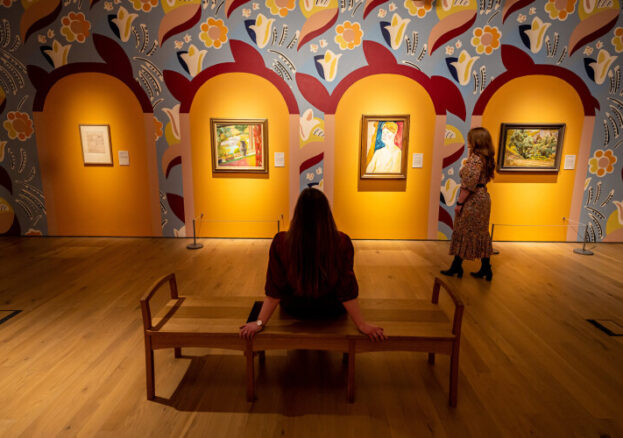 Beyond Bloomsbury: Life, Love & Legacy is a new exhibition that explores the lives and works of the Bloomsbury Group – an extraordinary group of writers, artists and thinkers, active in England in the first half of the twentieth-century.
Key figures include Virginia Woolf – the great writer and pioneer of feminist thought, Vanessa Bell – painter and Virginia's sister, and the young women's circle of friends.
This York Art Gallery's exhibition includes new works by the artist Sahara Longe, and newly commissioned Bloomsbury-inspired murals by graphic artist Lydia Caprani.