Between the Layers of… at PAPER Gallery, Manchester
Creative Tourist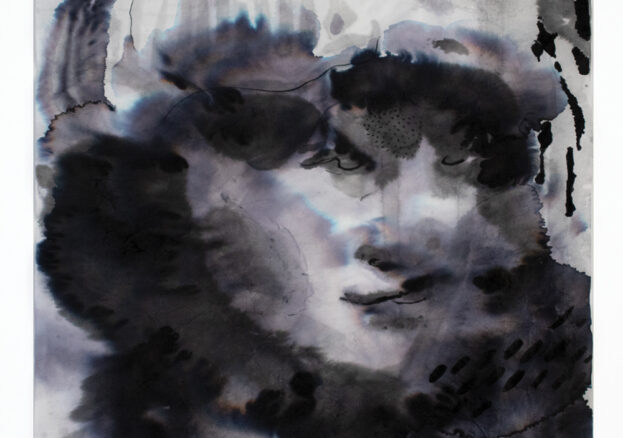 Between the Layers of… is a collaboration between PAPER Gallery in Manchester and Execute Project in Dallas, Texas.
Execute Projects is the brainchild of Nishiki Sugawara-Beda and Bartosz Beda and functions as a social network for all people who have an interest in art.
Between the Layers of… explores the multiple layers present in our society, both visible and invisible. Both Bartosz Beda and Nishiki Sugawara-Beda examine these layers through their separate painting practices. Bartosz explores abstract figuration through deduction, and his paintings explore sculptural surfaces, which reflect on the painting itself. While he navigates in the unfinished form of figuration, Nishiki Sugawara-Beda attempts to offer spiritual landscapes in an organic formation of Japanese Sumi ink on the paper surface.
Both these artists work remains in an unfinished state in order to allow the audience conclude the images through their imagination and involvement.