SLOE Gallery
Creative Tourist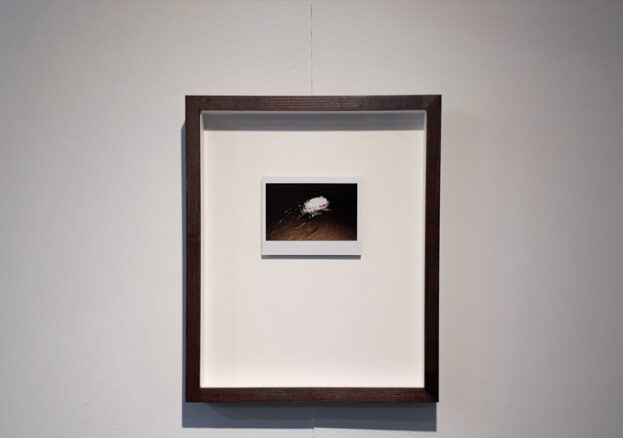 SLOE Gallery is an artist-led exhibition space, co-founded by a small team of postgraduate students from the Manchester School of Art. The gallery itself was rebuilt and restored by the SLOE team, who have turned an untended and disused basement into a fully functioning exhibition space.
SLOE Gallery is self-funded and self-managed by the team, who welcome other artists to collaborate and participate in the use of SLOE's space. SLOE Gallery resides within Mirabel Studios and is affiliated with PS Mirabel and Paper Gallery.
SLOE Gallery is located beneath the ground floor of PS Mirabel in MIRABEL STUDIOS, and can be found on Mirabel Street in close proximity to Victoria Station and Manchester Arena.