Beethoven Five Sonatas: Petr Prause (cello) and Jeremy Young (piano) at RNCM
Johnny James, Managing Editor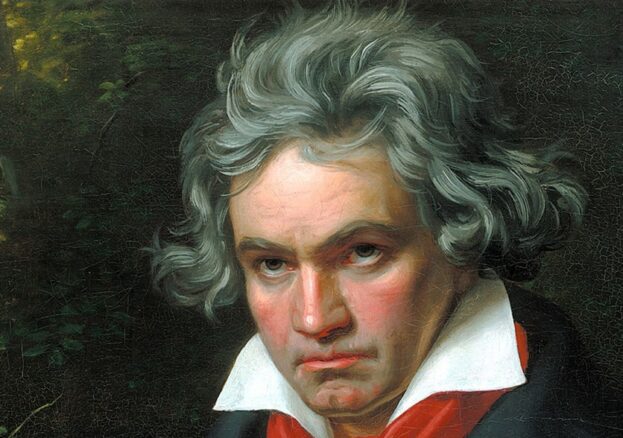 The RNCM nurtures some incredible talent, not only among its student population, but among its teaching staff. Showcasing this, Jeremy Young, Head of Chamber Music and Tutor in Piano, and Petr Prause, Senior Tutor in Cello and Chamber Music, will take to the stage to perform Beethoven's complete cello sonatas.
Beethoven wrote five cello sonatas. Spanning his three distinct creative periods – early, middle, and late – these chamber works run the gamut of the composer's musical language and hold some sensational music. Not often do you get the opportunity to hear all five performed live in a single evening.
Fresh, vibrant and packed with wit, the early Opus 5 sonatas are very much the work of a young composer, who wrote the pieces while making waves in the court and noble houses of Berlin. While there, Beethoven met and worked with renowned cellist Jean-Louis Duport (and also his equally renowned cellist brother, Jean Pierre Duport), with whom Beethoven performed his new sonatas for the king. Perhaps Beethoven was reluctant to see himself upstaged — in these cello sonatas its the piano that gets the lion's share of the virtuosic display, the cello always seeming to follow its lead.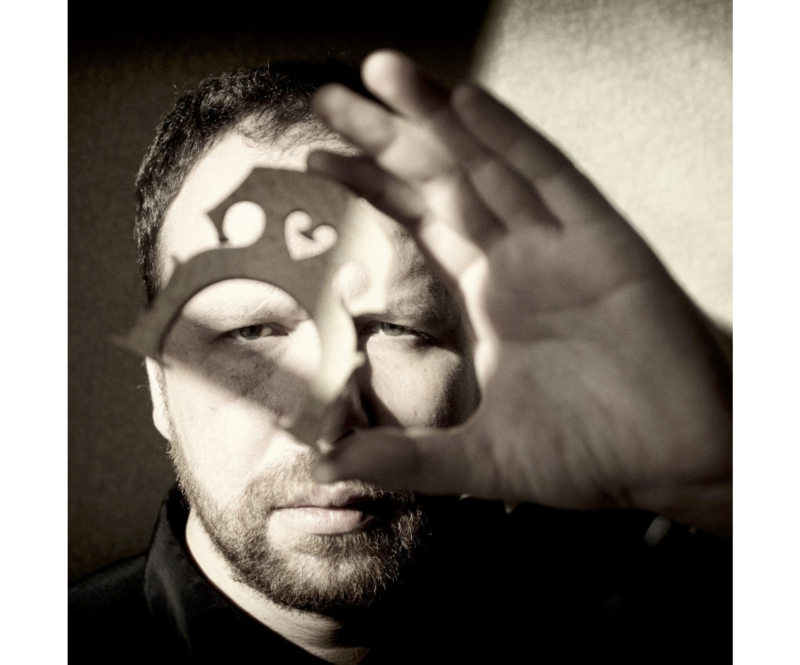 Composed during the "Heroic" middle period of Beethoven's life, at a time when he was despairing over his growing deafness, Sonata No 3 from Opus 69 is nonetheless a bold and extroverted work, full of innovation and gripping idiosyncrasies. The cello alone announces the first theme, as if the piece being brought to life through improvisation, after which a strikingly egalitarian relationship emerges between the instruments – something which musicologist Lewis Lockwood declares laid "the foundation for the nineteenth-century cello sonata repertoire as it emerged in works by Mendelssohn, Brahms, and others."
Beethoven's final cello sonatas have all the hallmarks of his late period – unconventional form, probing emotional expression and intrepid explorations of polyphony. In short, these are much more 'difficult' works from a composer whose ambition, even while he operated in a soundless world, knew no bounds. Expressing an almost transcendental spirituality, these sonatas are by turns dark and light, profound and simple, as the composer exploits the cello's cantabile potential as well as the extreme range of the developing piano.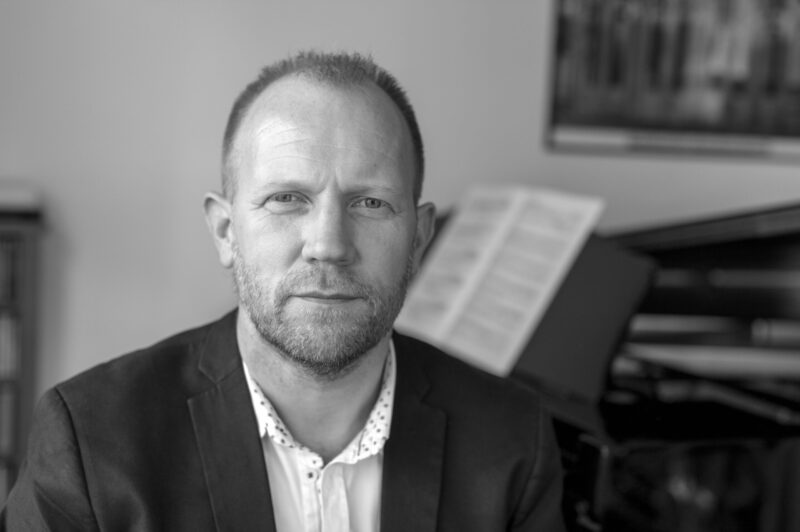 Petr Prause (cello) and Jeremy Young (piano) are both celebrated on the international stage. Born in Ostrava, Czech Republic, Petr Prause was a member of the multi Grand Prix du Disque award-winning Talich Quartet from 1997 until 2019. He also joins other outstanding musicians in all kinds of chamber music formations and gives masterclasses at a wide range of international institutions. Equally at home as a performer, composer and educator, Jeremy Young has a unique artistic voice that has seen him, as a collaborative pianist, partner with many of the worlds most distinguished musicians and ensembles, while finding time to broadcast for worldwide radio stations, compose for EMI/KPM, and co-found the South Downs Summer Music.
This concert forms part of the RNCM's Autumn Season, which you can explore in more depth in our dedicated guide.