Bad Language featuring Helen Mort at Gullivers
Sarah-Clare Conlon, Literature Editor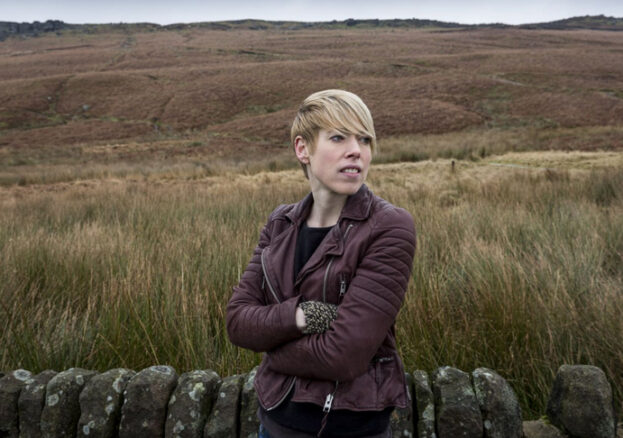 Poet Helen Mort is headlining Bad Language's last standalone outing of 2017 (they'll be having a special Christmas shindig with The Real Story and First Draft at The Castle on Wednesday 20 December), when the stage will also be graced by ten open mic acts, half of whom have never performed at a BL event before, and hosts Fat Roland and Joe Daly.
Helen has two poetry collections to her name: Division Street (2013) and No Map Could Show Them (2016), both out with Chatto & Windus. Earlier this year, she won the Mslexia Prize with her poem 'Vanishing Point', and she's recently been heard discussing all things language on BBC Radio 4's Mother Tongue. Her debut novel will be published soon, and a short story collection is also on the cards – plus she's just edited One For The Road: An Anthology of Pubs and Poetry with Stuart Maconie off of the radio. Busy lady!
Helen is also a lecturer at the Manchester Writing School at Manchester Metropolitan University alongside Chris Neilan, who just picked up second prize for short fiction in the prestigious Bridport and with whom she runs new night Lit Up, which just had its second airing at Chapter One bookshop featuring Adelle Stripe. The latter's novel about the life of Rita, Sue and Bob Too! playwright Andrea Dunbar, Black Teeth and a Brilliant Smile, according to The Guardian "gives an important story a real spark".