Archives at Play at Castlefield Gallery
Maja Lorkowska, Exhibitions Editor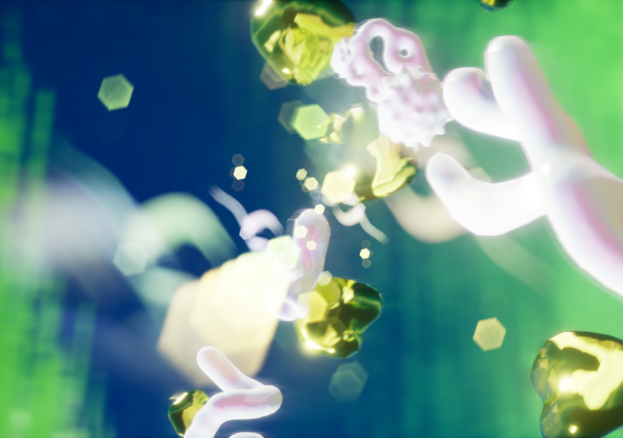 There is no doubt that the past informs our future, or, at the very least, that's perhaps how we should operate – whether it's to learn from past mistakes or challenge outdated ideas. This is particularly relevant when it comes to ecology, equality, and identity and Castlefield Gallery's upcoming show Archives at Play uses archival structures to examine the way we can explore our relationship with the past and those exact ideas.
The four artists exhibiting in the show are Gregory Herbert, Kelly Jayne Jones, Dr. Yan Wang Preston, and Chester Tenneson who have all been invited to use the concept of the archive as a starting point for a new series of works specifically for Archives at Play.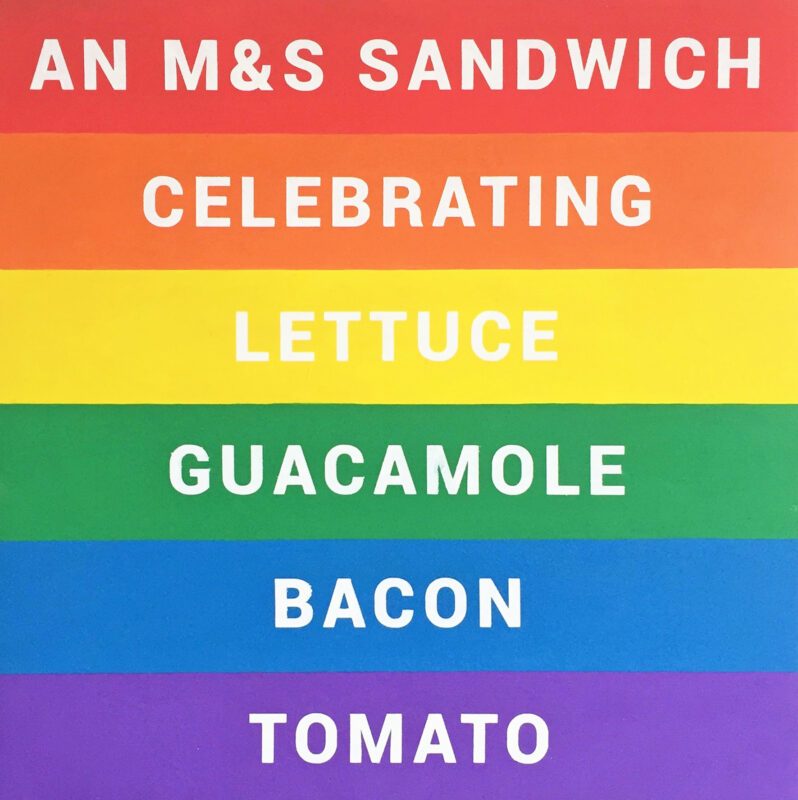 All of the pieces question the ways that history is structured and how that subsequently affects the present, whether it's through traditions, myths or deeply embedded, unquestioned beliefs.
Some artists, like Jones and Tenneson have used the opportunity to work directly with objects from Castlefield Gallery's archive, resulting in absurd sculpture, text painting and even ritual sound environments. On the other hand, Yan Preston's photo series English Gardens examines the idea of 'invasive' or 'alien' species of plants in beautiful black and silver gelatin prints. Working directly with the gallery environment is Greg Herbert, whose piece interrupts the gallery's plumbing to create new ecosystems.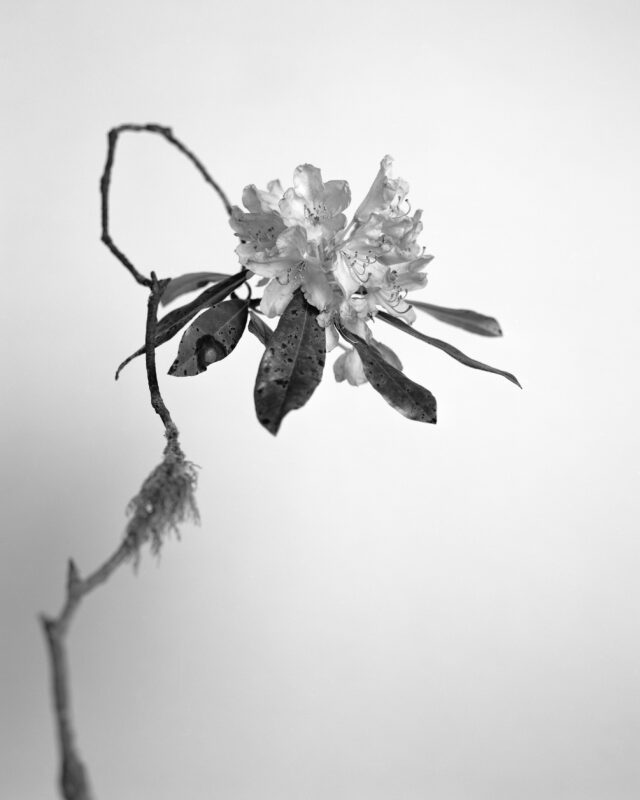 The exhibition also provides an opportunity for visitors to access the gallery archive and take a peak behind the scenes. It's also worth noting that Archives at Play is part of a wider research project led by PhD candidate and curator Thomas Dukes. The research is taking place in the lead up to 2024 when the gallery will mark its 40th year, and focuses on using the gallery archive to question how it can become a living and complex entity engaged in current dialogue, rather than a simple record. Dukes' research will culminate in a series of exhibitions.
From photographs to plumbing interventions, Archives at Play is not an archive you expect, nor one you've experienced before.
To mark the opening of the exhibition, there are two previews:
– Thursday 3 March / 6pm-8pm. Book a free ticket
– Slow-Saturday Preview, Saturday 5 March, 12noon-5:30pm. Book a free ticket