Artist Rooms: Andy Warhol at the Whitworth
Polly Checkland Harding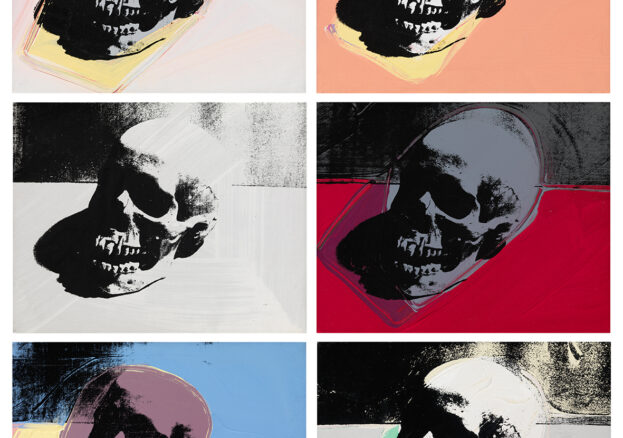 With an artist who is exhibited almost as many times as he made multiples, the question is always: what's different this time? For although it would be very 'Warhol' to stage the exact same exhibition again and again, he of all people would surely also have understood the bored reaction of the public. He was, after all, a salesman – the artist who saw and embraced the restless pace of capitalism. But we knew that; so what, we repeat, is different this time? What is Artist Rooms: Andy Warhol at the Whitworth adding?
In fact, what makes this exhibition stand out is not what's on show, but the timing of its opening: launching just ten days after the results of the US Presidential election were announced, this exhibition translates Warhol's sharp critical opinions about America into a new context. The repeated dollar signs, camouflage and guns on show here feel relevant in different ways; to the debate about Donald Trump's business acumen, perhaps, or to the rise of Black Lives Matter.
Into this fresh context also comes Warhol's fascination with his own death, with Self Portrait with Skull and Self Portrait Strangulation on display alongside photographs by Richard Avedon of Warhol's tortured torso, scarred by the surgery that saved his life when he was shot by feminist author, activist and member of his entourage Valerie Solanas. Some will have seen these pale, strangely rubbery portraits before – but here their evocation of death makes us think about Warhol's immortality. What does it mean if an artist can be repeatedly reinvented by context? And what does it mean that the symbols of dollar sign and gun are still so culturally potent? Was Warhol prophetic, or are we slaves to repetition…either way, he's got us asking the same questions all over again.