Althea McNish: Colour is Mine at The Whitworth
Maja Lorkowska, Exhibitions Editor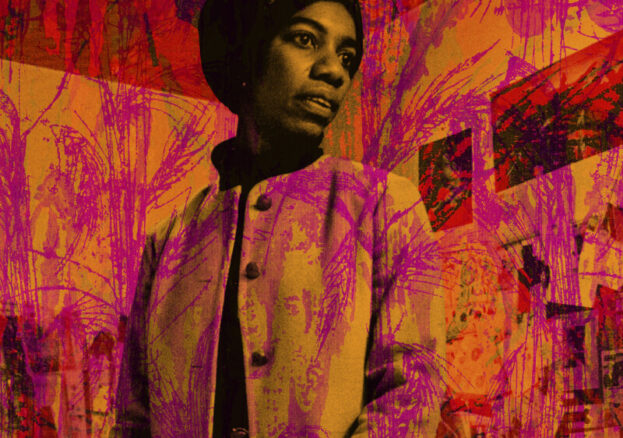 This season, The Whitworth is hosting an exhibition by the incredible textile designer and painter Althea McNish. Althea McNish: Colour is Mine is a major retrospective touring from the William Morris Gallery in Walthamstow. Instead of opting for the colours of autumn, the gallery will be bathed in the vibrant hues and bold patterns of McNish's textile and wallpaper designs.
Born in Trinidad, McNish and her mother moved to England in 1950 to join her father. After studying design and printmaking including a postgraduate degree in textiles at the Royal College of Art, young Althea quickly gained fame amongst the biggest names in design at the time. Her graduate collection was purchased on the spot by businessman and designer Zika Ascher, and she also received commissions from Liberty London. The exhibition will feature examples of many of her most iconic designs for legendary firms like Dior, Cavendish Textiles, Heal's, Hull Traders, and of course, Liberty.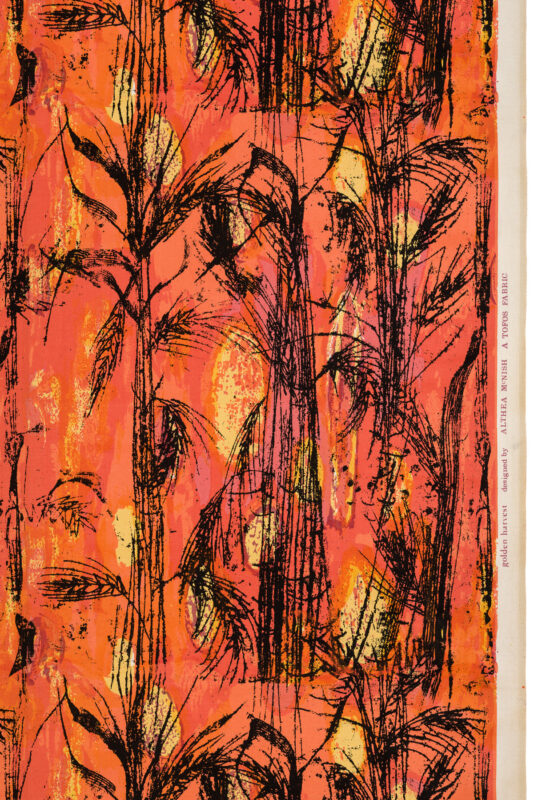 Althea McNish's patterns are rooted in her unique Caribbean perspective – indeed, she referred to her own vision as the "tropical eye". Her most famous pattern, Golden Harvest, was inspired by a wheat field she saw which reminded her of the Trinidad sugarcane plantations she remembered from her childhood. It is this uniqueness of vision along with undeniable design skill and an appetite for innovation that made McNish the first Caribbean designer to achieve international recognition. She is remembered as one of the most influential textile designers in the country.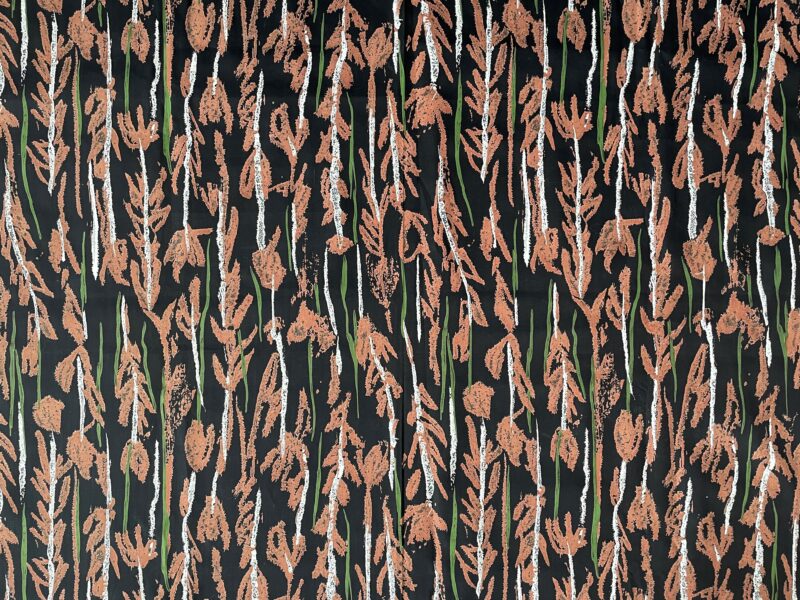 The desire to experiment with techniques and push printmaking in previously unseen directions is yet another manifestation of McNish's creativity. In the exhibition, viewers will find a prototype for a mural she created for the restaurant of a cruise ship. The design shows an innovative technique devised by the artist for printing her designs directly onto panels of Wareite plastic.
Interestingly, while developing technical skills in printmaking and textiles, McNish also continued to exhibit her paintings throughout her career. She saw herself as simply an artist and decisively erased any lines between the fields of fine art and design in her practice.
With her home country close to her heart, McNish's work was exhibited with the Trinidad Art Society between 1948-53 and she became a member of the Caribbean Arts Movement in London along with artists such as painter Aubrey Williams and sculptor Ronald Moody whose work you'll also find in Althea McNish: Colour is Mine. The show also features pieces by the artist's friends and contemporaries: tutors Edward Bawden and Eduardo Paolozzi, Trinidad Art Society's Sybil Atteck, as well as contemporary designers Barbara Brown and Shirley Craven.
Althea McNish: Colour is Mine is a celebration of print, colour, pattern and the success of a truly unique artist who influenced the world of design and will continue to be an inspiration for generations to come.