All Things Equal at Depot Mayfield
Johnny James, Managing Editor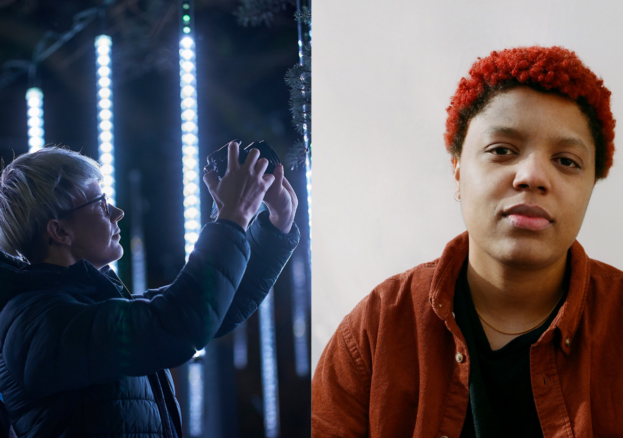 On International Women's Day, Brighter Sound is launching a bold new manifesto for gender equality in music, called All Things Equal. Launches only happen once, and the Manchester music charity is going all out for this landmark moment, co-producing a major celebration event at Depot Mayfield with the queer-led Submerge Festival. This free event will be a showcase of what can be achieved when marginalised voices are given a platform, and the incredible line-up features everything from female DJ collectives to award-winning spoken word artists. Its crowning jewel is the world premiere of a large-scale audiovisual collaboration between multimedia experimentalist Rebecca Smith AKA Urban Projections and "genre-slicing genius of British electronic music", Loraine James.
The All Things Equal manifesto is the culmination of five years' work on Brighter Sound's ground-breaking Both Sides Now initiative, whose aim is to create long-lasting change around the roles, representation and recognition of women and people of marginalised genders in music. Speaking to this shift in equilibrium is Rebecca Smith and Loraine James' specially-commissioned installation. "The piece tries to jostle with the journey of re-balancing and making things equal", says Smith, who makes art under the banner Urban Projections. "There is an acute sense of tension and harmony which is felt throughout, from beautifully transcendent moments of calm and reflection, to chaotic and sometimes disorientating mechanical swells."
Smith's work, which often focuses on humans' connection between both the natural world and each other, has been viewed in prestigious venues throughout the UK and internationally, including The Saatchi Gallery and Tate. Her collaborator is no less acclaimed. Loraine James has released three genre-bending albums on London's iconic Hyperdub label, all of which have been critically lauded by the likes of Pitchfork. Influenced by everything from jazz to UK drill and grime, James' diaristic music charts her journey through life as a Black queer woman, while showcasing her voracious musical curiosity. Reflecting on her collaboration with Smith, she says: "This was such a unique opportunity to explore music in a different context and develop ideas alongside a visual artist. I'm so excited to see how they work together."
Adding her own perspective to the installation is Princess Arinola Adegbite, a Jamaican-born Nigerian poet, whose work is admired globally. In 2017 she won Slambassadors, a national poetry competition, before publishing her debut poetry collection Soft Tortures aged just 16. In 2020, she became one of the six finalists of BBC Words First, and in 2021 was voted Young Creative of the Year at the Manchester Culture Awards. Her previous spoken word pieces have dealt with everything from the climate crisis to mental illness, but it's when she turns her tongue to the topic of gender inequality and the patriarchy that her words resonate deepest. We can't wait to see what her involvement brings to the wider installation piece.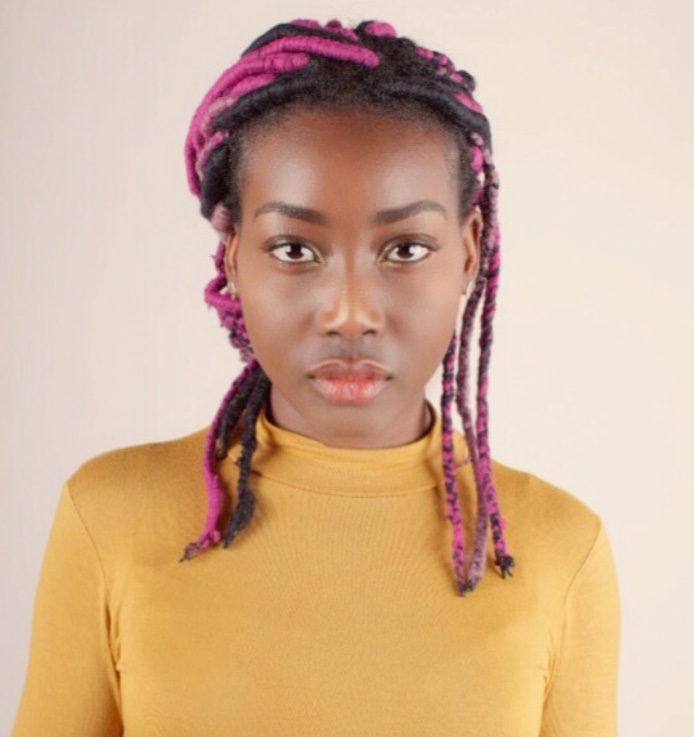 Finally, the DJs. The glittering line-up includes Girls Don't Sync, an all-female collective who exploded on to the scene is 2021. They've been tearing up dance-floors up and down the country ever since, serving up a fiery blend of high energy dancehall, garage and funk. Shannen SP, meanwhile, is another artist known for her work with Hyperdub, and her performances draw connections between global Black diasporic club sounds. She's played everywhere from Berghain in Berlin to Tokyo all the way to Uganda. Her set at All Things Equal is absolutely worth sticking around for.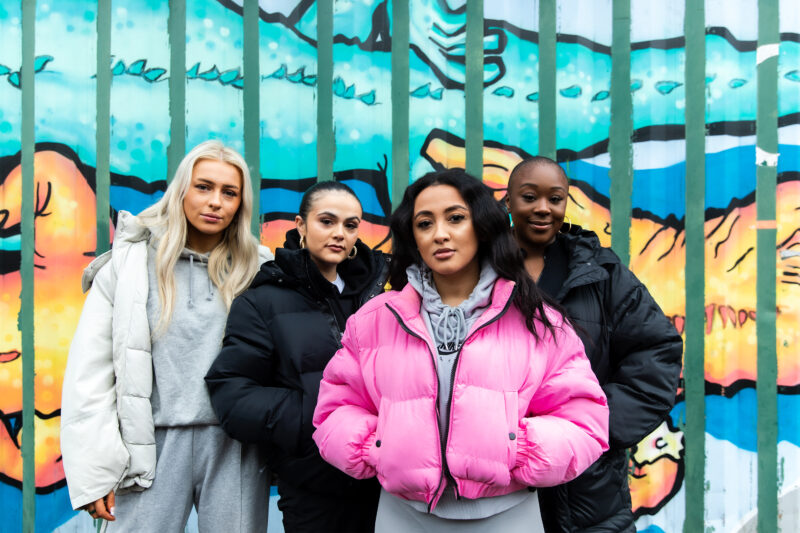 After a private viewing for artists and music industry, the doors will open to the public from 7pm, and the DJs will be bringing the fire until midnight. The whole thing is free, though Brighter Sound asks that you register ahead of time, via the link below. And if you can't make the launch event but still want to check out the installation, it will inhabit the Depot all day on Wednesday 9 March, too, giving you ample opportunity to be a part of this landmark moment — one that celebrates not only the next chapter for Brighter Sound, but the next chapter for marginalised voices in music.