A View From The Bridge at Octagon Theatre Bolton
Kristy Stott, Theatre Editor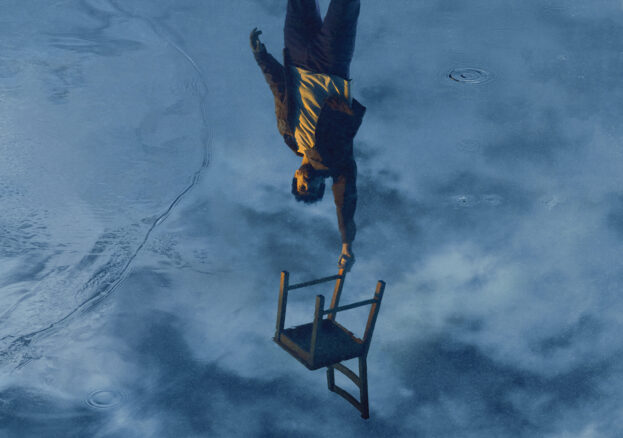 A striking and fresh production of Arthur Miller's A View From The Bridge will open Octagon Theatre Bolton's thrilling new Autumn/ Winter season. Simmering and deeply engaging, this is a new production of Miller's classic drama you won't want to miss.
Billed as a "cutting-edge new version" of the timeless masterpiece, Octagon Theatre joins forces with Headlong, Chichester Festival Theatre and Rose Theatre to bring this powerful drama to the stage.
Set on the waterfront of Brooklyn, New York where the fierce passions of ancestral Sicily continue to play out, Catherine, an orphan, falls for her attractive and new-on-the-scene cousin, Rodolfo – an illegal immigrant. Although encouraged by her aunt Beatrice, their romance is viewed with revulsion by her uncle, Eddie Carbone. And, as tensions begin to heat up, their story takes a turn – spinning inexorably beyond control.
Directed by the Artistic Director of Headlong, Holly Race Roughan, Miller's searing work explores family honour and relationships, justice and desire, and the fallout when everything ultimately unravels.
This exciting new version of A View From The Bridge launches a stellar season from the Octagon Theatre. Expect hilarious double acts, sensational musical escapades and rip-roaring family adventures alongside profound literary adaptations and upbeat gig-theatre productions.
Further highlights of the Octagon Theatre's new season include Jeeves and Wooster in Perfect Nonsense, a brilliant mishap-filled comedy inspired by the works of P J Wodehouse; a world premiere adaptation of Jules Verne's classic Around the World in 80 Days, a super family adventure just in time for Christmas, and a compelling page to stage production of George Orwell's iconic Animal Farm, co-produced by the Octagon Theatre, Derby Theatre and Hull Truck.