A Lovely Time featuring Chris Washington
Ian Jones, Food and Drink Editor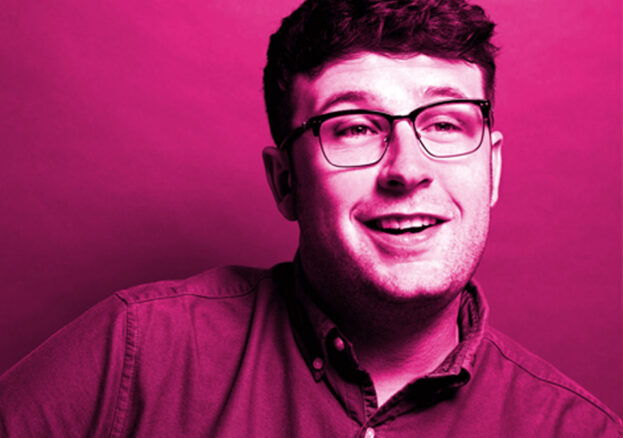 After selling out their first two shows, A Lovely Time returns to GRUB's live space, now known as the Chapeltown Picture House, on 4th September with another amazing line-up hosted by comedy legend Amy Gledhill.
Our favourite comics at one of our favourite independent spaces in Manchester, what's not to love?
Half of the acclaimed duo, Delightful Sausage (last seen on TV with Harry Hill), Amy is the compere for a superb lineup headlined by the self-proclaimed 'cock of Golborne' and Edinburgh comedy award-nominated stand-up Chris Washington (Mock the Week, Live from the BBC).
There's also the wonderful Hayley Ellis (Absolute Radio, Russell Howard's Good News) who Sarah Millican described as 'brilliantly funny and a joy to watch', plus Liverpool's best kept comedic secret Liam Bolton.
Headlined by self-proclaimed 'cock of Golborne' Chris Washington
And, of course, GRUB is worth a visit in its own right. Go early, spend the day there eating, drinking and seeing one of the best community-focused spaces in the city in action, where the focus is all about pleasure and positivity (see our full review from last year here). As far as the Green Quarter goes, GRUB is the standout destination for locals and well worth a visit for residents of any of the city's other countless quarters.
But Saturday's big draw is the comedy, and with a line-up as strong as A Lovely Time, it's expected it to sell out soon. Grab your tickets quick smart.