A Festive Feast at Picturehouse at FACT
Tom Grieve, Cinema Editor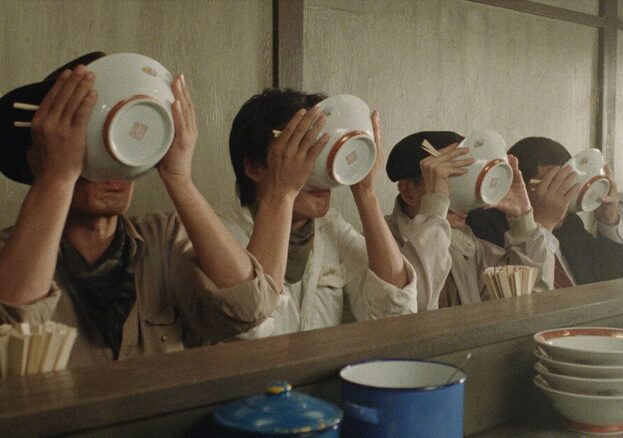 Liverpool's Picturehouse at FACT has scheduled a festive film season with a twist this December as they take a look at four of film's finest feasts. These might not be Christmas movies in the traditional sense, but this mouthwatering selection of food on film definitely gets into the spirit of the season.
A Festive Feast starts on Sunday 10 December with Gabriel Axel's 1988 Oscar-winning Babette's Feast. Set in a remote Danish town, the film follows a mysterious French refugee who wins over the puritanical community through the power of good food (and wine) when she insists on preparing a banquet in honour of the town's recently-deceased patriarch.
On Sunday 17 December, there's a chance to catch Tampopo – one of the ultimate foodie movies. This 1985 Japanese delight from director Juzo Itami sees a truck driver help transform a widow's roadside noodle bar, enlisting a band of outsiders to help her in her quest for the ultimate recipe.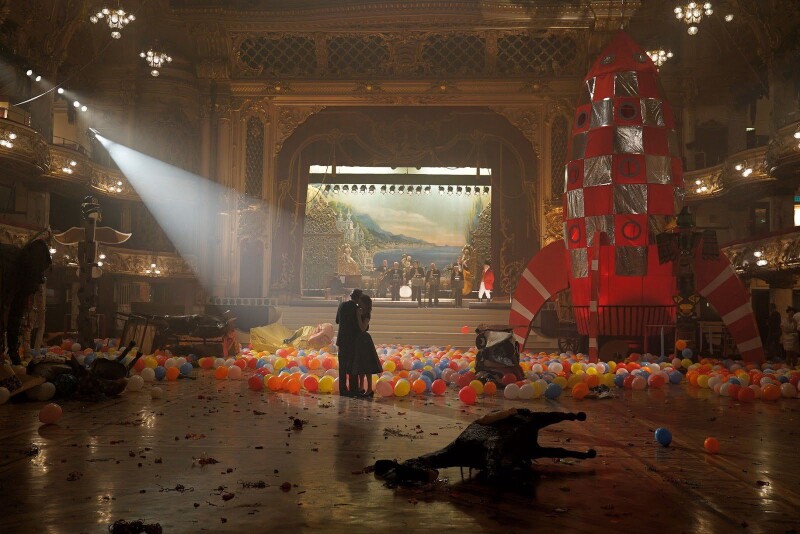 Next, 2020 documentary The Truffle Hunters is a more unusual pick, as filmmakers Michael Dweck and Gregory Kershaw follow the Italian elders who stride through the forests of Northern Italy with their invaluable canine companions in search of the prized white Alba truffle. While the truffles are desired by the world's wealthiest people, the film takes an earthy, humorous approach to the hunt.
On New Year's Eve, Picturehouse have scheduled a masterpiece from director Paul Thomas Anderson. Set in glamorous post-war London, 2017's Phantom Thread stars Daniel Day-Lewis as a master dressmaker and Vickey Krieps as the new bride who goes to unconventional lengths to keep her husband in check. Featuring perhaps cinema's most extravagant breakfast order, and a sumptuous New Year's sequence.
A Feast Feast concludes the following day with a special preview of The Taste of Things on Monday 1 January. The new film from Trần Anh Hùng features Juliette Binoche in a story of passion and romance in the world of high-end gastronomy. Billed as a feast for the senses, your ticket to the screening comes with a box of popcorn or a mince pie, and your choice of beverage.