24 Hour Wes Fest at Picturehouse at FACT
Tom Grieve, Cinema Editor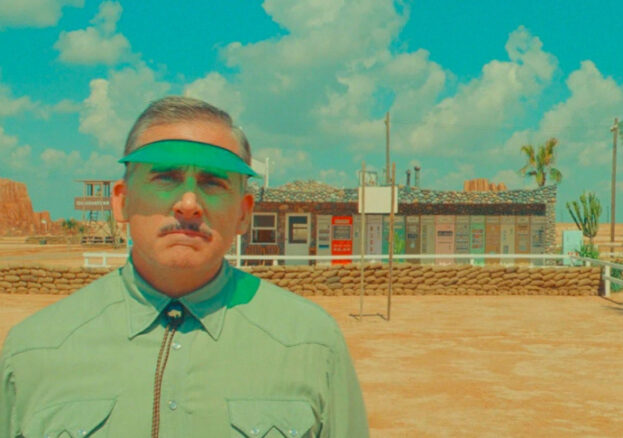 Can't wait for the latest from cult director Wes Anderson? Picturehouse at FACT have lined up the ultimate movie marathon for dedicated Wes-heads to indulge in ahead a preview of the director's brand new film. Starting on Saturday 17 June, the 24 Hour Wes Fest showcases each of Anderson's films in chronological order, starting with his 1996 debut Bottle Rocket and finishing with his latest, Asteroid City.
Known for his fastidious production design, meticulous camerawork and studied sense of whimsy, the director works with a stock cast of some of Hollywood's most talented players. Featuring recurring turns from the likes of Bill Murray, Jason Schwartzman, Tilda Swinton and Owen Wilson, the films have earned critical acclaim and legions of fans for their combination of offbeat, deadpan comedy and serious, deep-set melancholy.
FACT's event promises games, fun and surprises between the flicks, with dressing up highly encouraged – there's certainly plenty of character's to pick from! It will be fascinating to revisit Anderson's films in close succession, with his thematic obsessions, archetypical variations and stylistic progression on show across titles such as The Royal Tenenbaums, Moonrise Kingdom and Isle of Dogs.
Then, of course there's the big attraction – a preview of Asteroid City. Arriving fresh from Cannes with rave reviews, the new film takes us to a US desert town in the 1950s where junior stargazers and wannabe space cadets dream of the cosmos. With a cast of Wes Anderson regulars and new recruits including Tom Hanks and Scarlett Johansson, the nostalgic mid-century setting looks perfect fit for the director's sensibilities.