MIF17: 10000 Gestures at Mayfield Depot
Andrew Anderson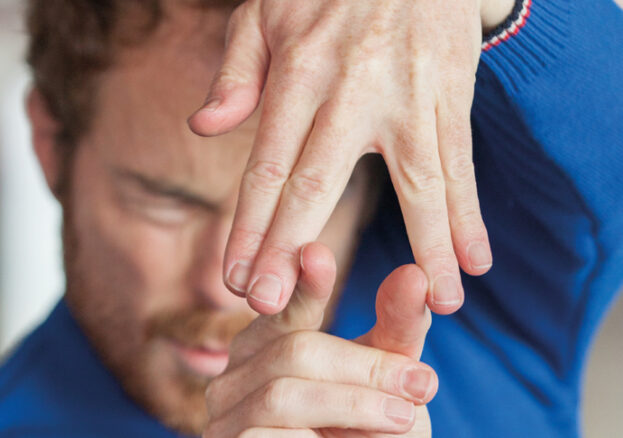 John McGrath's first MIF programme has placed a real emphasis on Manchester artists. But that's not to say there isn't international talent on offer – talent like choreographer Boris Charmatz.
Some see him as pretentious, others as a provocateur par excellence, but either way Charmatz always gets a reaction. The French choreographer's works have been performed in public spaces across the world, exploring topics as varied as togetherness and terrorism through movement.
In 10,000 Gestures – a brand-new piece commissioned for the festival – his dancers literally create 10,000 gestures, none of them repeated. It's classic Charmatz; an idea that immediately captures your attention and has you wondering 'what would that look like?'
For the performance itself, the dancers will take over Mayfield Depot, an abandoned building that sits across the road from Piccadilly Station and that was once a bustling transport hub. The space has been closed since the 80s and is soon to be converted into – you guessed it –shops and expensive apartments, so this may well be the last chance to experience its faded industrial glory.
Chaotic, captivating and downright crazy, 10,000 Gestures is a perfect bit of MIF programming.